2 000+ Odoo users pick, pack, and ship goods every day using Ventor
Created by VentorTech, a Silver Odoo partner
It's time to move faster!
More than 100 companies around the world are already using this app to improve their inventory management
Buy Ventor
€6 / mo
My customer is VERY HAPPY with the app so far.
They did a huge stock count last year for thousands of products, and they finished it this year around 6x faster than last year, thanks to Ventor app!
They just use product info tab > scan product > update stock from the mobile app
No more writing down on papers, excel files and import back. Everything is done immediately and finished. Such amazing!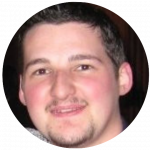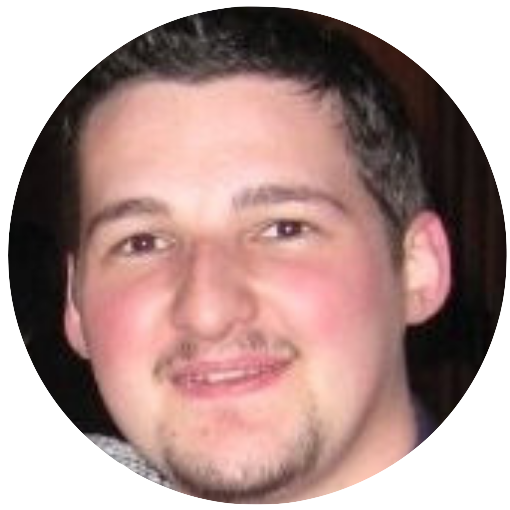 Fabio Tielen, Owner
Code Agency, Belgium
The Ventor app has been a game changer for us. It has dramatically increased our efficiency, made order picking and processing so easy. The app is very easy to use the UI is very straightforward. Our team loves it and we are continuing improving it and the process we have, in order to get the best out of the app and to keep making our operations better.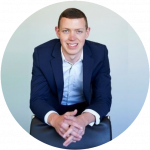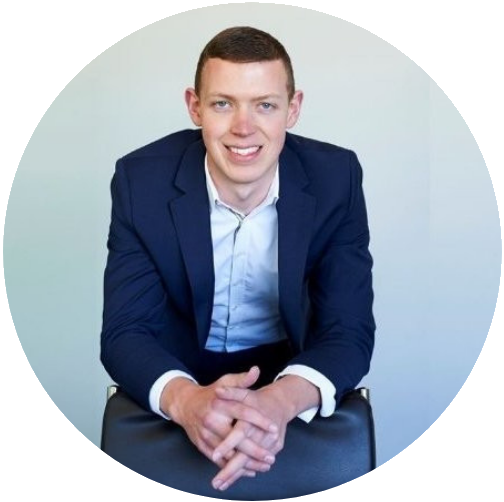 Caleb Donald, Product Specialist
Astir Australia, Australia
Thanks for great support till now, we get used to Ventor app more and more as we use it very often and maybe have to purchase more both devices and licenses for our client, as there are many cases they can handle with Ventor app fast and easy.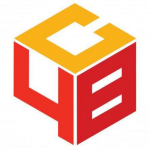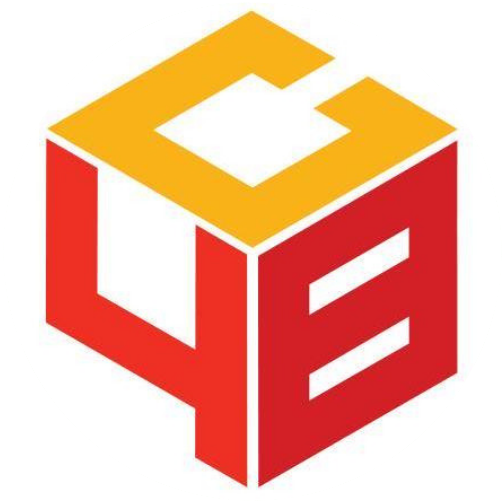 Johann Wall, PM
cube48 AG, Germany
Yesterday I bought your software VENTOR and it seems to work great!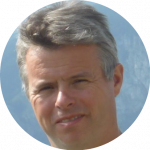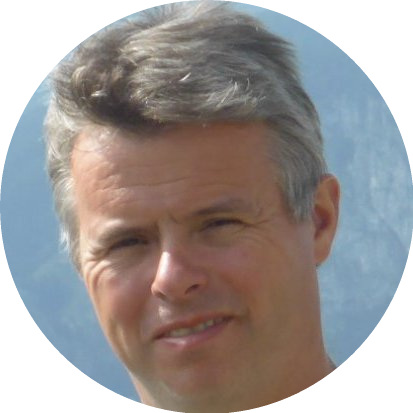 Filip Malfliet, Owner
Belgian Mats BVBA, Belgium
Yes we tried one and after some testing found the app very useful. We just started using scanners in our warehouse and your app is way better than the standard Odoo barcode module.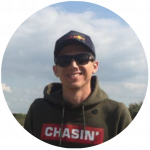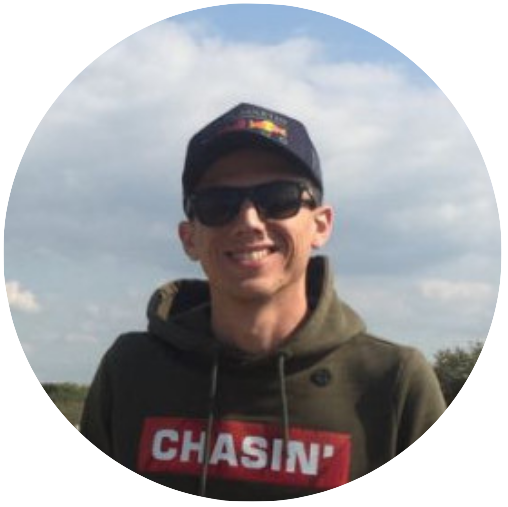 Sander de Waal
Bathroom Store, Netherlands
Your solution is very easy to use and deploy… Is very intuitive and really powerful to improve logistics operations… I am very happy with this opportunity of integrating your solutions with our portfolio of services and supply chain solutions… Thanks again for your support…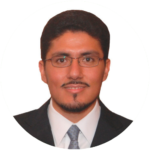 Julio Fiallos, CEO
Visión Estratégica, Ecuador
Thanks for this app. Just bought a license and going to buy more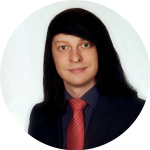 Ilja Schumacher, CIO
gec-co, Germany
Thank you very much for developing this great app. I use it all the time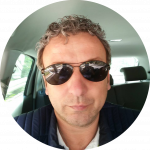 Alfredo Mutti, CEO
Garden Store, Italy
Thank you much for the wonderful app. This mobile app is among my most valued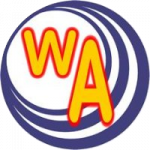 Charles Phillips, Owner
WispAway IS, USA
I will say I've been extremely happy with your product and your customer service.. thank you!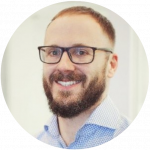 Michael Saltsman, CTO
Purestream, USA
Hi, I downloaded the trial app on my android phone and am very impressed – it looks a lot better and easier than it did 2 years ago!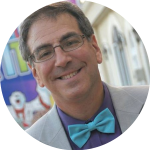 Ken Shenkman, Owner
Bulk Candy Store, USA
Well done on developing a great app that is so practical with integration with Odoo well done team!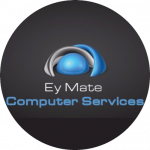 David Sleeth, IT Specialist
Bambora, Australia
High compatibility, optimal performance, simple interface, just what we need. We were making an inventory of 17 containers, using Odoo locations system

José López, CIO
Dos Garcia S.R.L, Dominican Republic