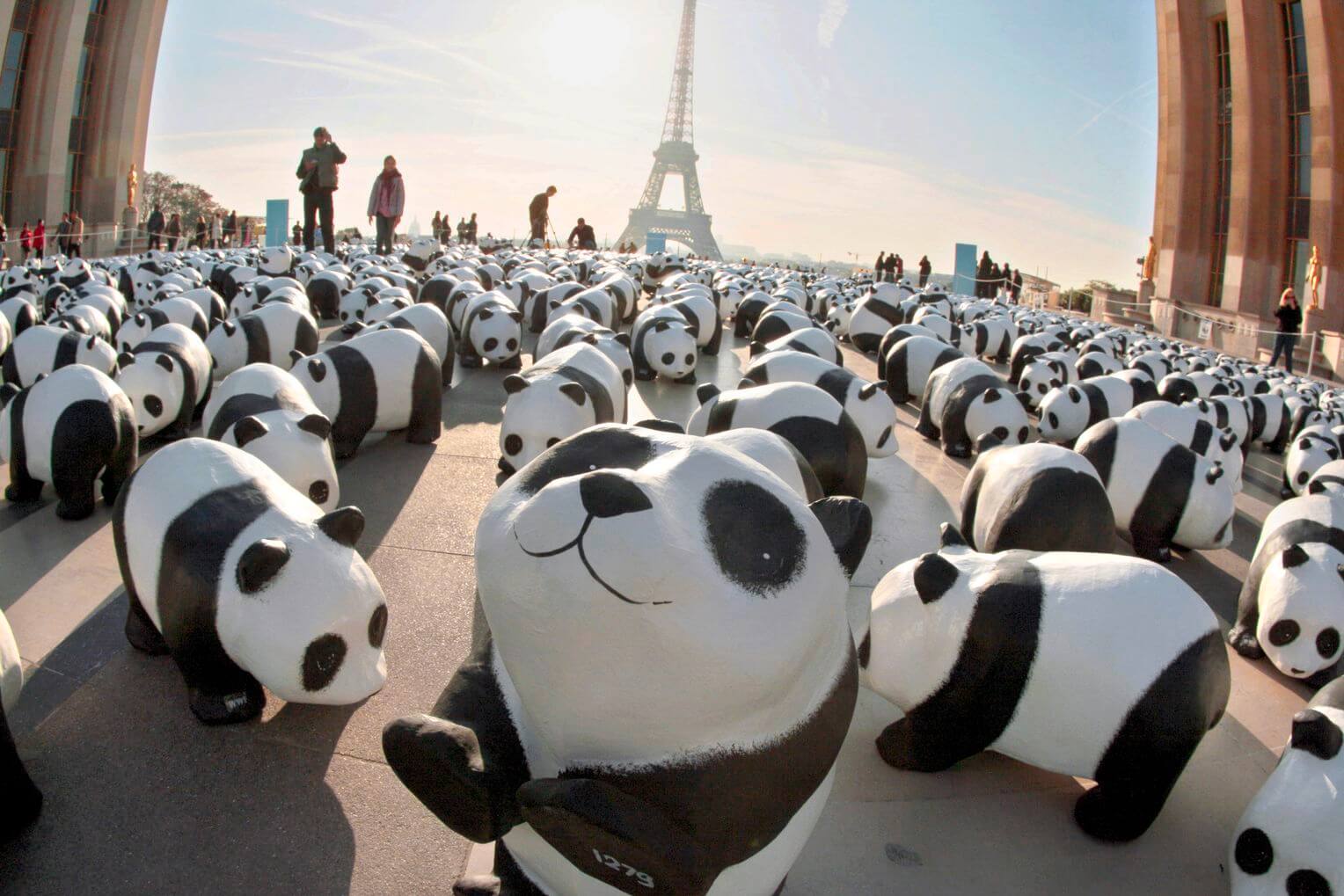 Industry:
Nonprofit
Category:
Non-Profit Organization Management
Country:
Congo
Company size:
1001-5000 employees
$10K - $50K
Business Problem
WWF created the Eco-makala program to save trees in the Virunga National Park in the Democratic Republic of Congo. To accomplish their goals (including supporting plantations growing eucalyptus along with stimulating development and agricultural growth), they needed a professional, well-functioning, and easy IT infrastructure.
Key Solution
We used Odoo (OpenERP at that time) for the best open-source, low-cost, and easily scalable solution as a development framework for this non-standard case. The custom agricultural overlay was a perfect fit for the customer and the needs of their projects while also fulfilling all their other requirements. WWF wanted an open-source solution. With Odoo and our team, they got the opportunity to easily build and integrate any other future modules.
Results
After the integration, WWF was able to eliminate transactional records that were previously paper based. Paper-based solutions were particularly problematic for the program because of geographic distance, slow reporting times, and national or regional government changes, at times with outbreaks of civil unrest. Using client-server architecture and a cloud-based solution allows the program to actively track and manage over 4 million square meters of eucalyptus within the program while rapidly increasing reporting times and budget controls.
Get a quote for your Odoo project and start streamlining your business processes
CALCULATE YOUR PRICE NOW
After that we can provide you with a reference for this project