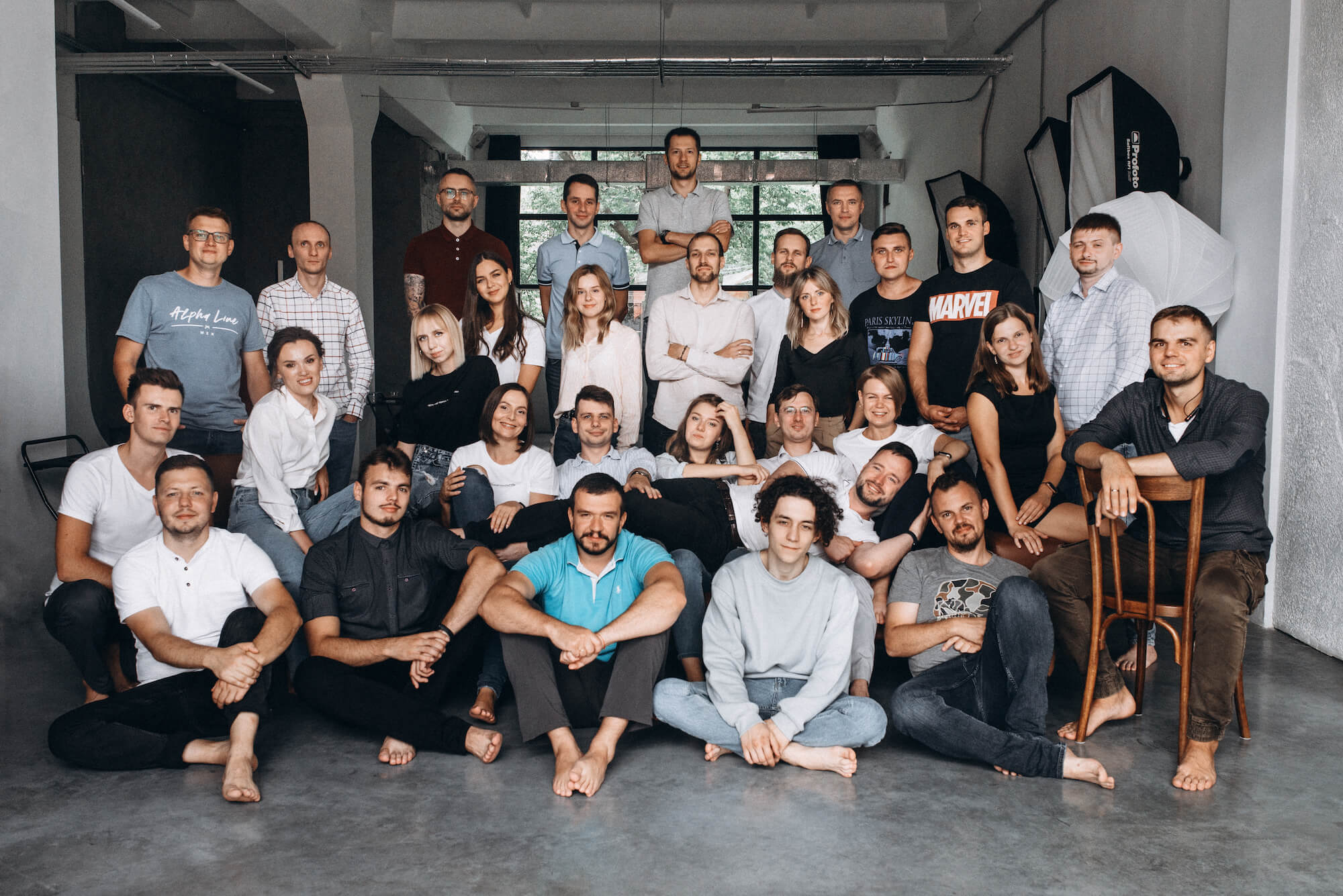 Leverage our 10+ years of Odoo integration expertise to optimize your retail and wholesale business
Connect all sales channels, expedite order management with warehouse automation, and implement quickly with our ready-to-use e-commerce connectors
estimate your odoo project >

Your print app by the way accomplished in 5 minutes what our local Odoo partner spent weeks and thousands of dollars trying to make work with their own iot box, it never did work.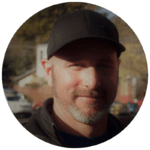 Garrett Nixon, CPO
Feathered Friends Manufacturing, USA
Working amazingly, we are saving a lot of time on our label shipping printing and delivery slip for our web orders. And the support from VentorTech is always perfect!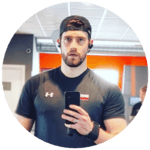 Benjamin Smet, Head of e-commerce
Sport Nutrition, Belgium
I will say I've been extremely happy with your product and your customer service.. thank you!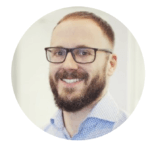 Michael Saltsman, CTO
Purestream, USA
Thank you, everything works! You and your whole VentorTech team are just amazing. I can only recommend you, we are very satisfied with your services and modules: you listen to your customers and your improvements are great!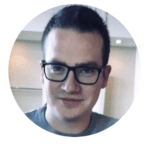 Quentin Scoyer, Marketing Manager
MédiSphère, Belgium
To find out how Odoo can help transform your business, tell us about your project, and our integration experts will be in touch
Tell Us About You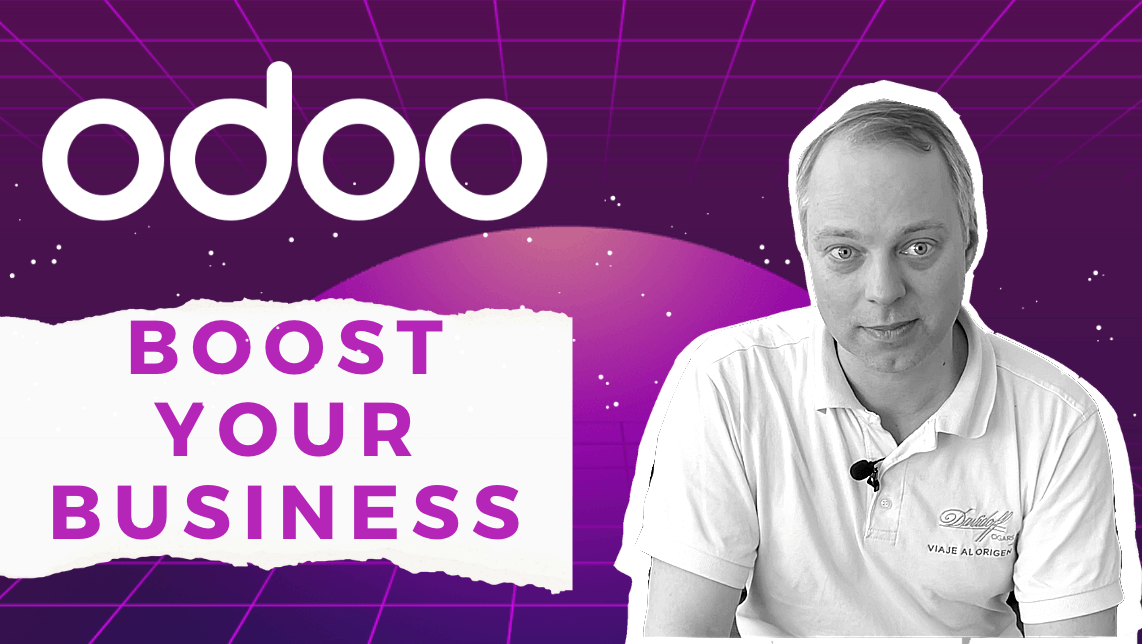 Customer review: German tabaco reseller
Improved efficiency allowed for processing twice as many orders with half the staff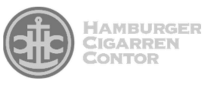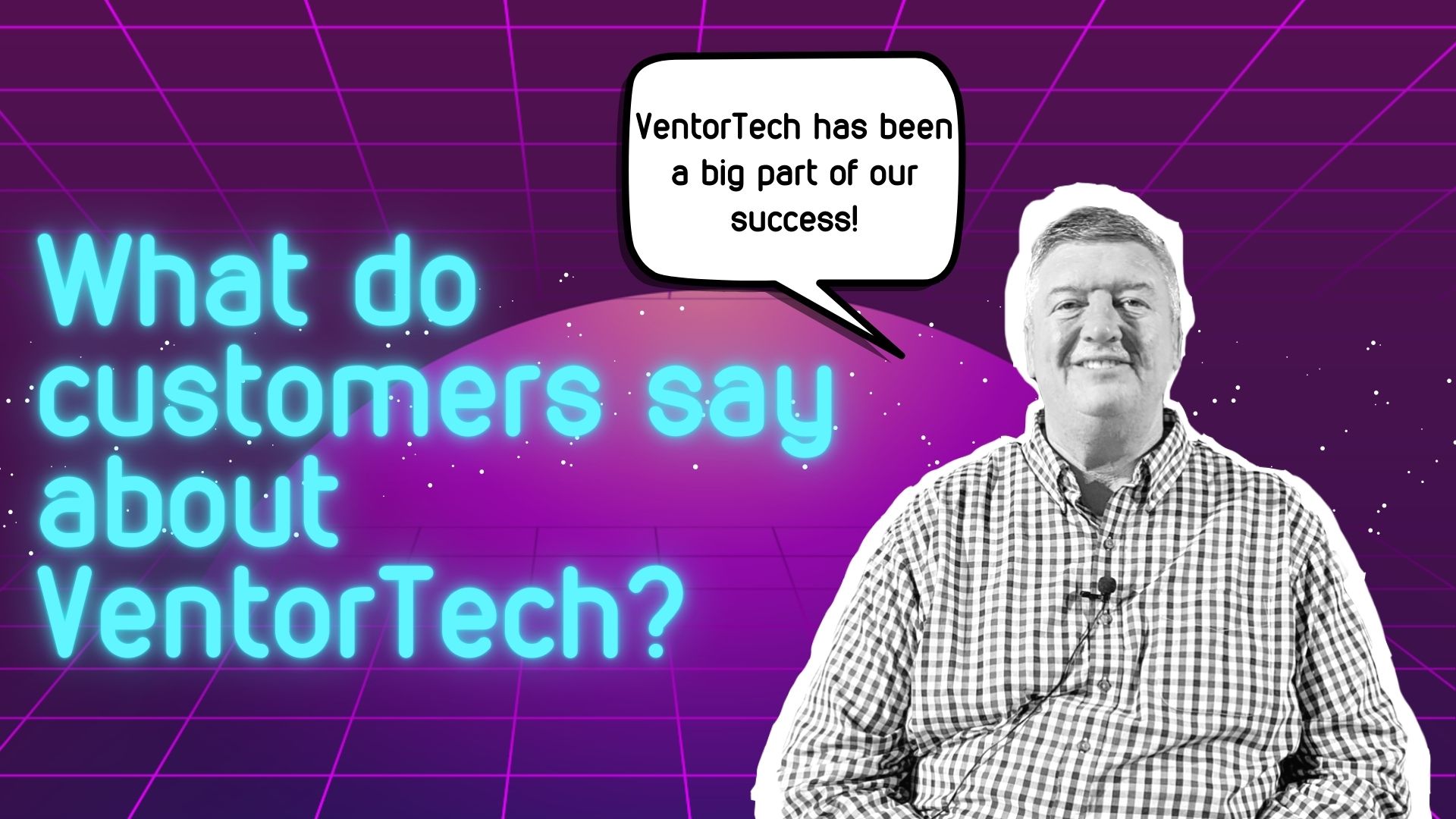 Customer review: American kitchen manufacturer
"VentorTech has been a great asset for us"