PrestaShop - Odoo
Always keep your stock and product information from Odoo up to date on the PrestaShop store. Automatically get orders from Presta to Odoo and deliver goods on time
BUY NOW >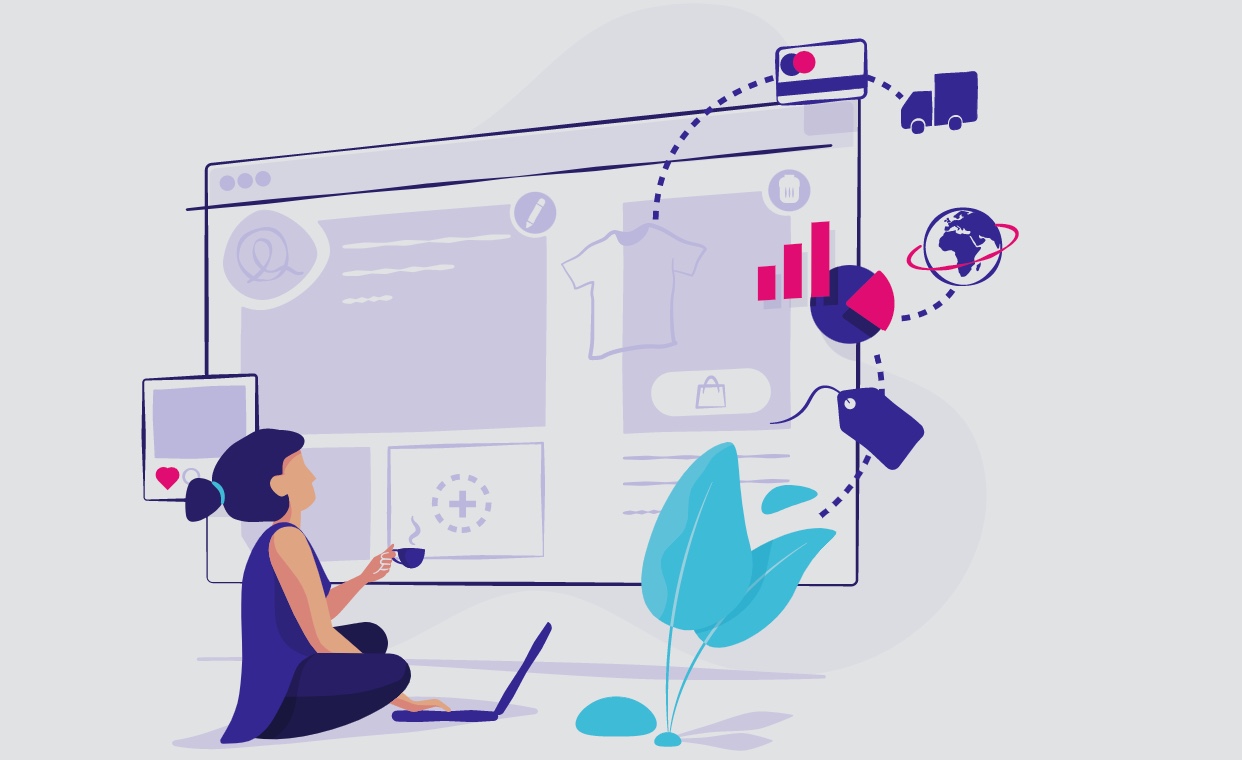 This connector synchronizes Odoo and your PrestaShop e-commerce site
Export products and your current inventory from Odoo, and get orders from PrestaShop e-commerce. Update order status and provide tracking numbers to your customers; all this automatically and instantly!
This module is compatible with PrestaShop and thirty bees
* Initial import to Odoo
Products, taxes, delivery and payment methods, languages
Export products and inventory
Product info and new products, current stock (Odoo → Presta)
Handling statuses. Odoo→Presta
Auto changing statuses of shipped orders, other statuses - manually
Tracking numbers
Export carrier tracking numbers of delivery orders to PrestaShop
* Multi shops
Works with similarly configured multiple shops (e.g. per countries)
PrestaShop and thirty bees
Compatible as with original Presta as with the fork "thirty bees"
* Requires additional analysis. Initial import and multi shops should be implemented with our help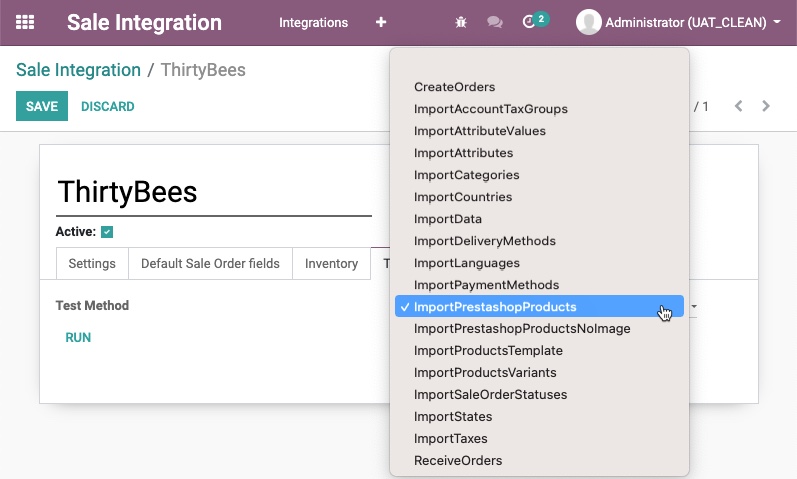 Import products (simple, kits and services), attributes, attribute values, categories, taxes, and delivery and payment methods from PrestaShop to Odoo
Requires additional analysis. Initial import should be executed with our help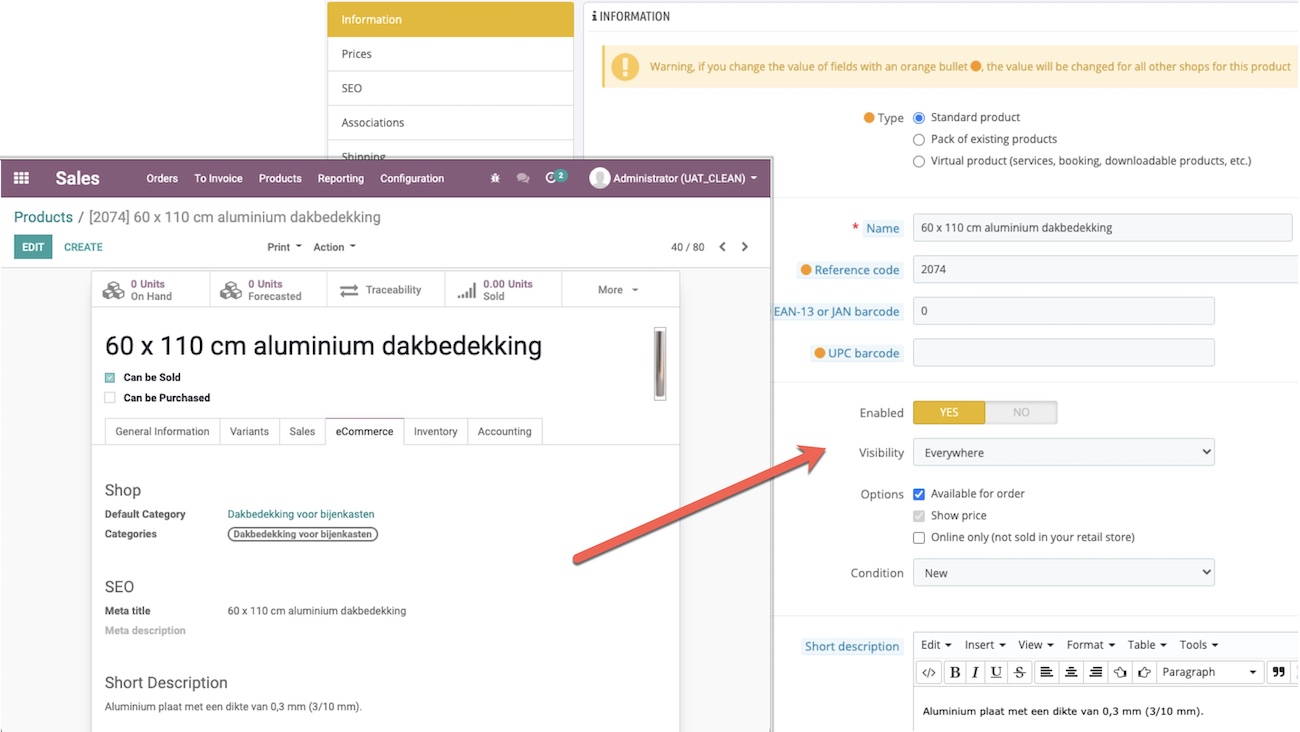 Export products and current stock (quantity on hand) from Odoo to PrestaShop automatically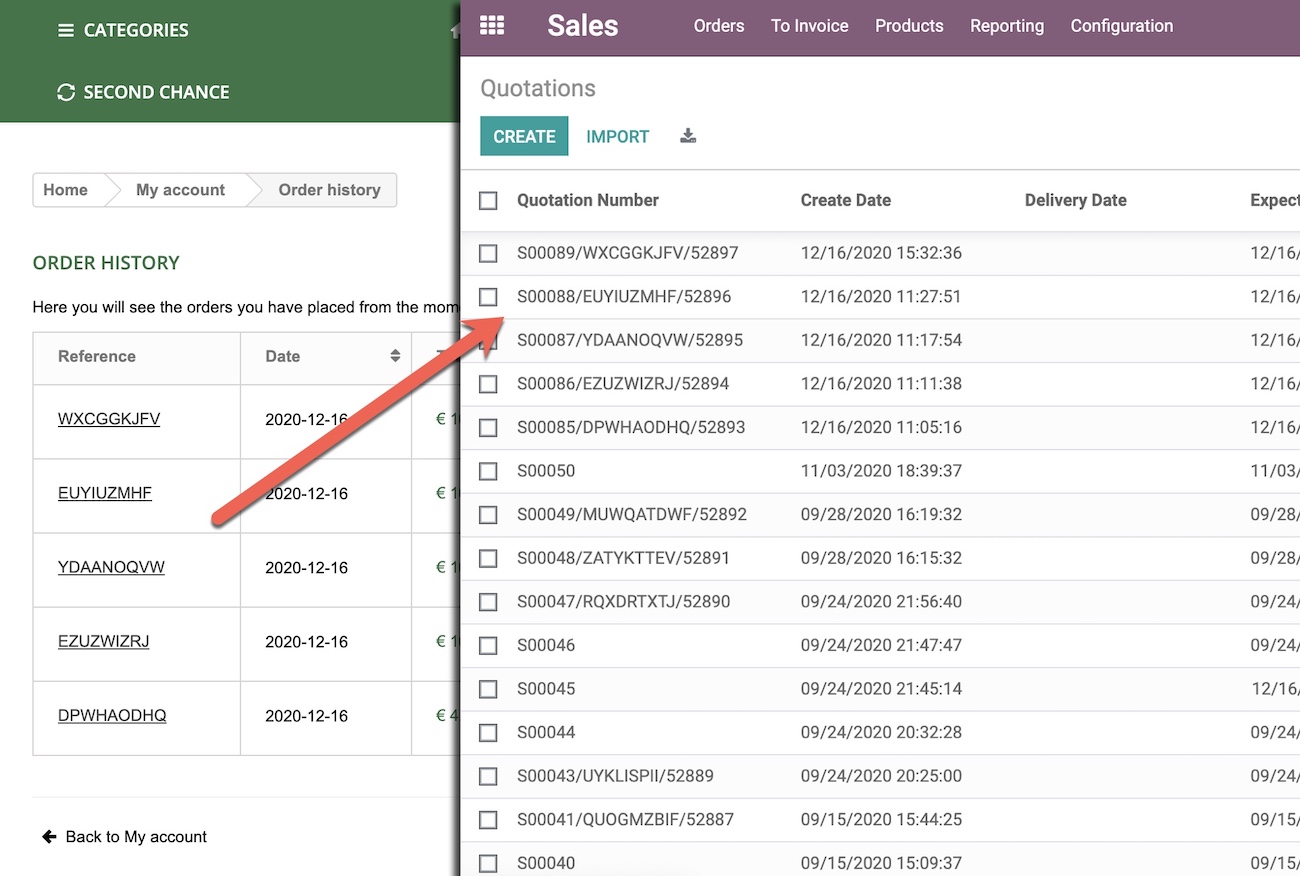 Get orders from your PrestaShop e-commerce store to your Odoo instantly after they are placed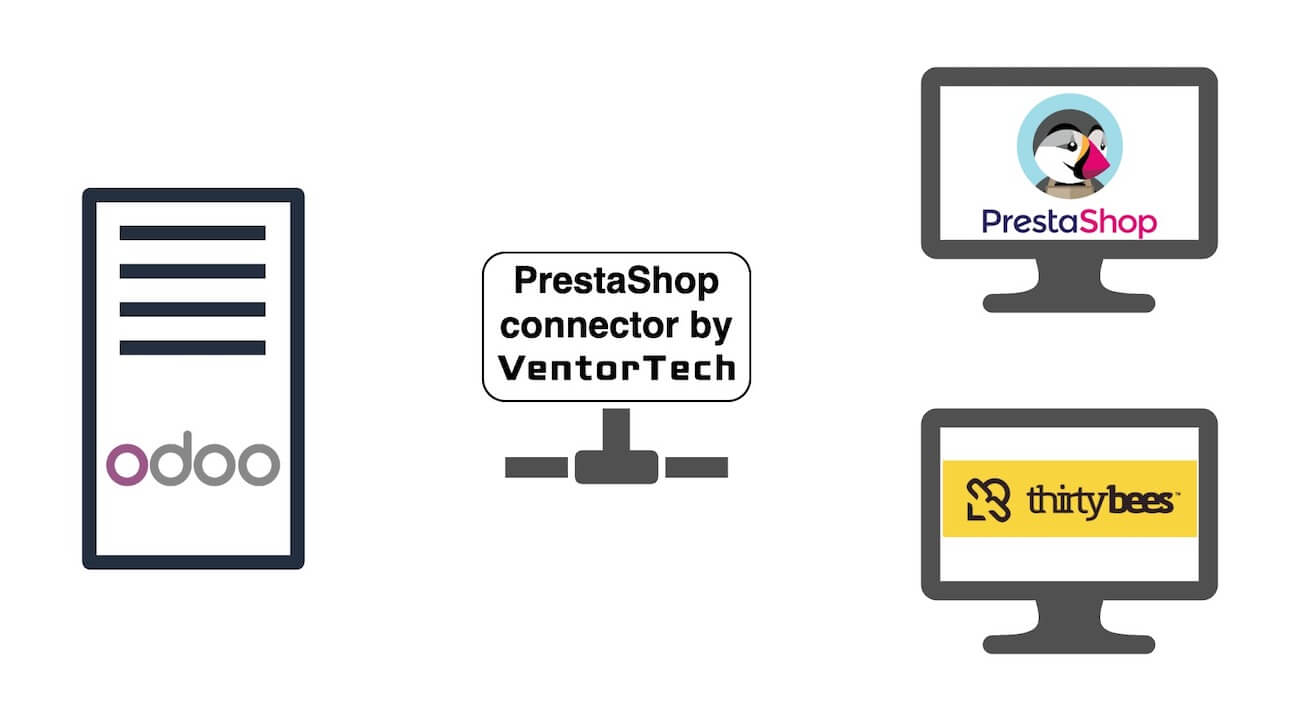 PrestaShop Odoo connector from VentorTech is compatible with original Presta, as with the fork "thirty bees"
Well thought, reliable and robust connector.
Takes some time and technical skills to configure, but after a few weeks runs smoothly and flawlessly.
Great support which helps with the configuration, listens to customer requests for improvements, and provides regular updates.
More expensive than other connectors on the market, but the price difference is totally worth it.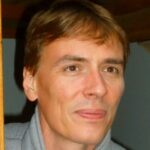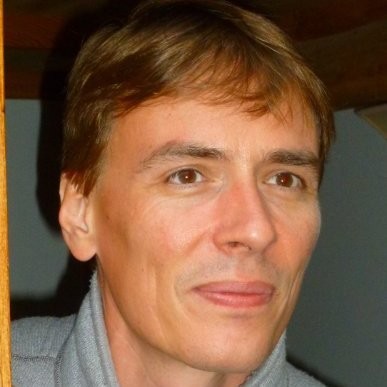 Francois Kreutz, Founding President
INSPIRIT-DIGITAL, France
We have experience with other Prestashop connectors, and this VentorTech app is far far far far…. better!
The whole concept is much better without the need of an prestashop plugin, all made from Odoo side. The use of queue job OCA app make it more reliable, and less performance leaker.
Also it logs all the syncs and problems in a human readable way that really helps to identify issues(if you use other connectors do you know what I mean…)
The support of VentorTech teams is super, fast, and they solve your questions and problems ASAP.
In summary, I really good app, a connector that is not a pain, just helps.
Thank you and keep the good job!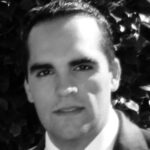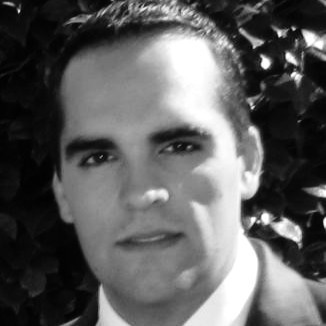 Luis Pomar, CEO
Sinerkia iD, Spain
I have a module on production for a month and all works as described. I appreciate the massive work they have done, as there was also an extra feature added by VentorTech that I needed at initial import. These people put customers first. It's been an absolute pleasure to work with Oleg. They are true professionals, the module has very good code and VentorTech got reliable support.
Magdalena Kubicka, GIGA SET
GIGA SET, Ireland
The module is constantly updated and improved, the developer provides excellent and fast support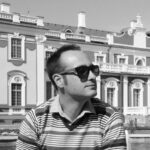 Angelo Margarella, CEO
HD Casa, Italy
Thank you, everything works! You and your whole VentorTech team are just amazing. I can only recommend you, we are very satisfied with your services and modules: you listen to your customers and your improvements are great!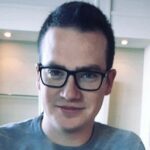 Quentin Scoyer, Marketing Manager
MédiSphère, Belgium
Process orders faster and deliver on time
With a PrestaShop Odoo bridge from VentorTech
TRY the app Now
€499
Contact us
Please let us know your Odoo and PrestaShop (thirty bees) versions. Is an initial import required? Do you have one PrestaShop or multiple ones? Please send your links. Add any other information that can assist us in helping you.