PrestaShop - Odoo
Always keep your stock and product information from Odoo up to date on the PrestaShop store. Automatically get orders from Presta to Odoo and deliver goods on time
BUY NOW >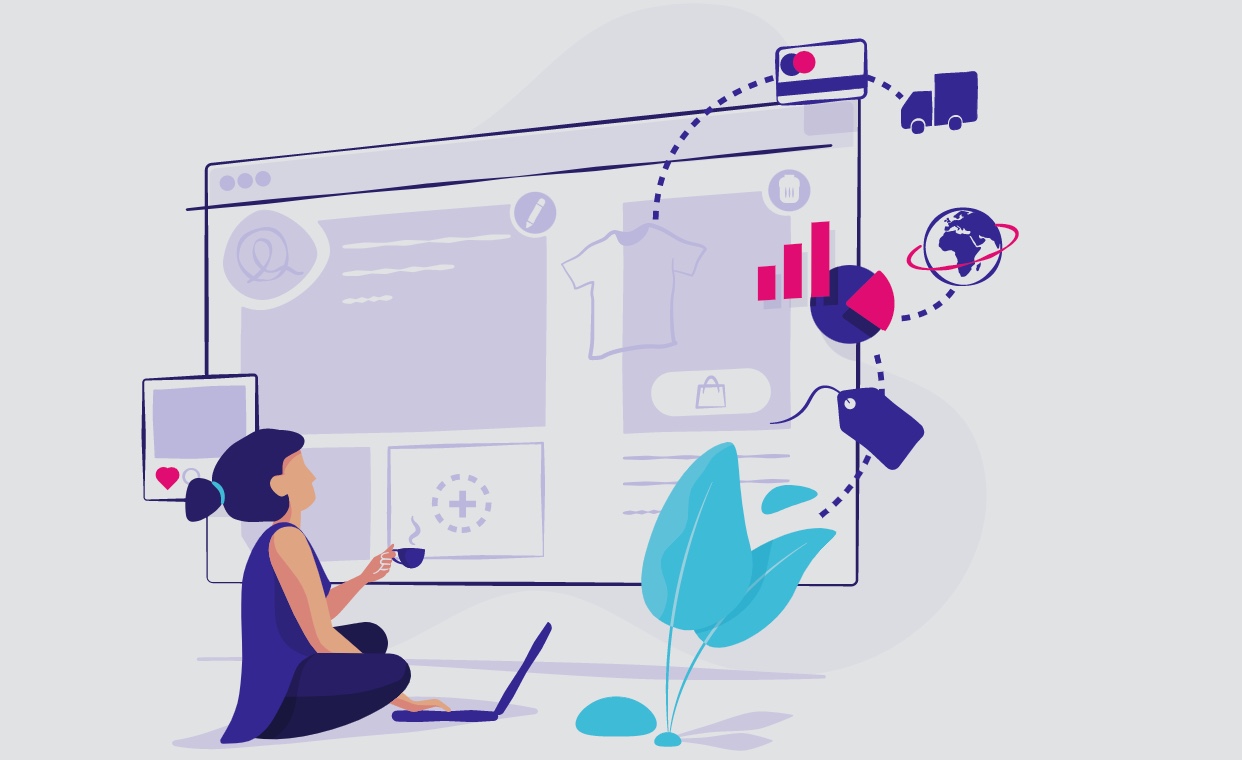 This connector synchronizes Odoo and your PrestaShop e-commerce site
Export products and your current inventory from Odoo, and get orders from PrestaShop e-commerce. Update order status and provide tracking numbers to your customers; all this automatically and instantly!
This module is compatible with PrestaShop and thirty bees
* Initial import to Odoo
Products, taxes, delivery and payment methods, languages
Export products and inventory
Product info and new products, current stock (Odoo → Presta)
Handling statuses. Odoo→Presta
Auto changing statuses of shipped orders, other statuses - manually
Tracking numbers
Export carrier tracking numbers of delivery orders to PrestaShop
* Multi shops
Works with similarly configured multiple shops (e.g. per countries)
PrestaShop and thirty bees
Compatible as with original Presta as with the fork "thirty bees"
* Requires additional analysis. Initial import and multi shops should be implemented with our help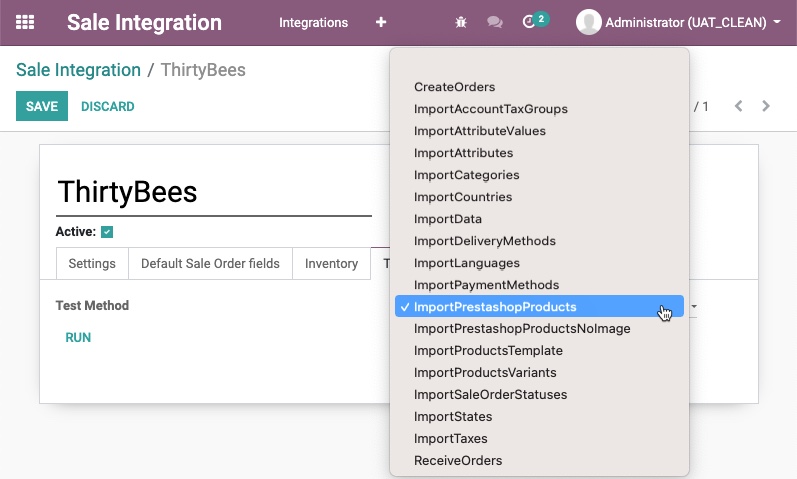 Import products (simple, kits and services), attributes, attribute values, categories, taxes, and delivery and payment methods from PrestaShop to Odoo
Requires additional analysis. Initial import should be executed with our help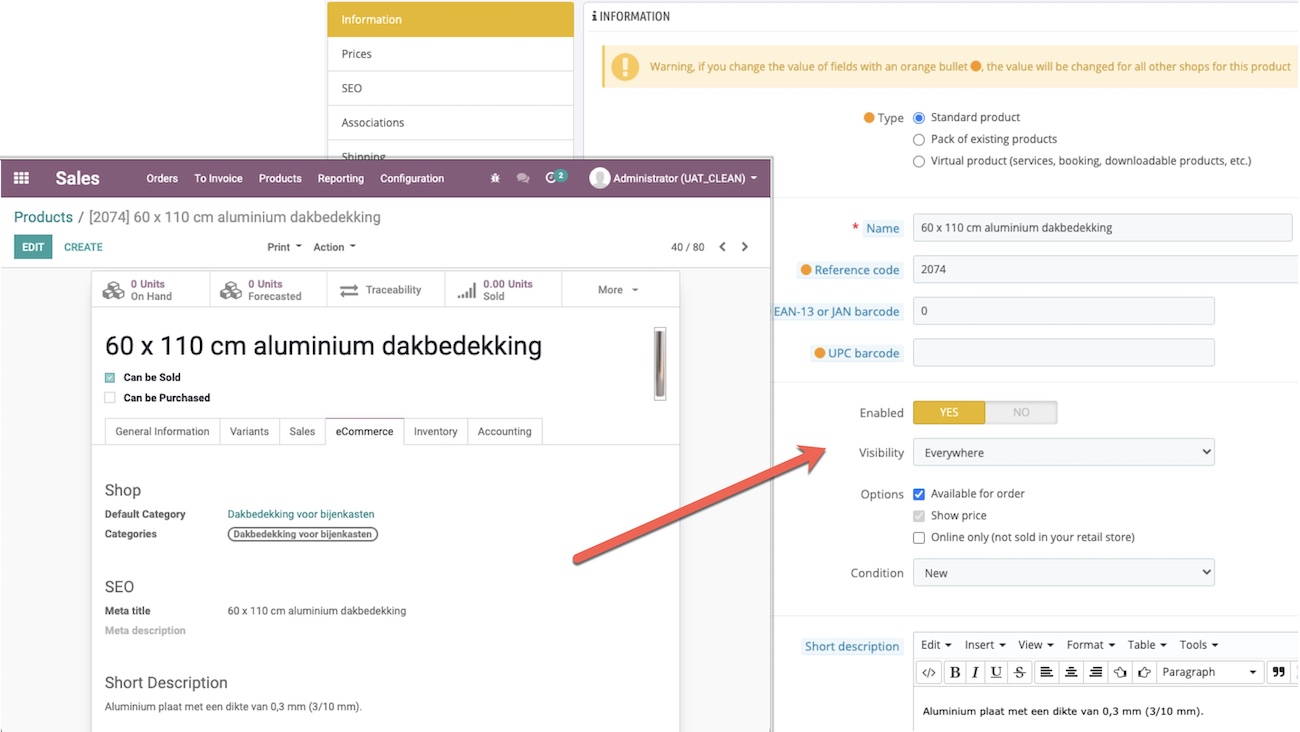 Export products and current stock (quantity on hand) from Odoo to PrestaShop automatically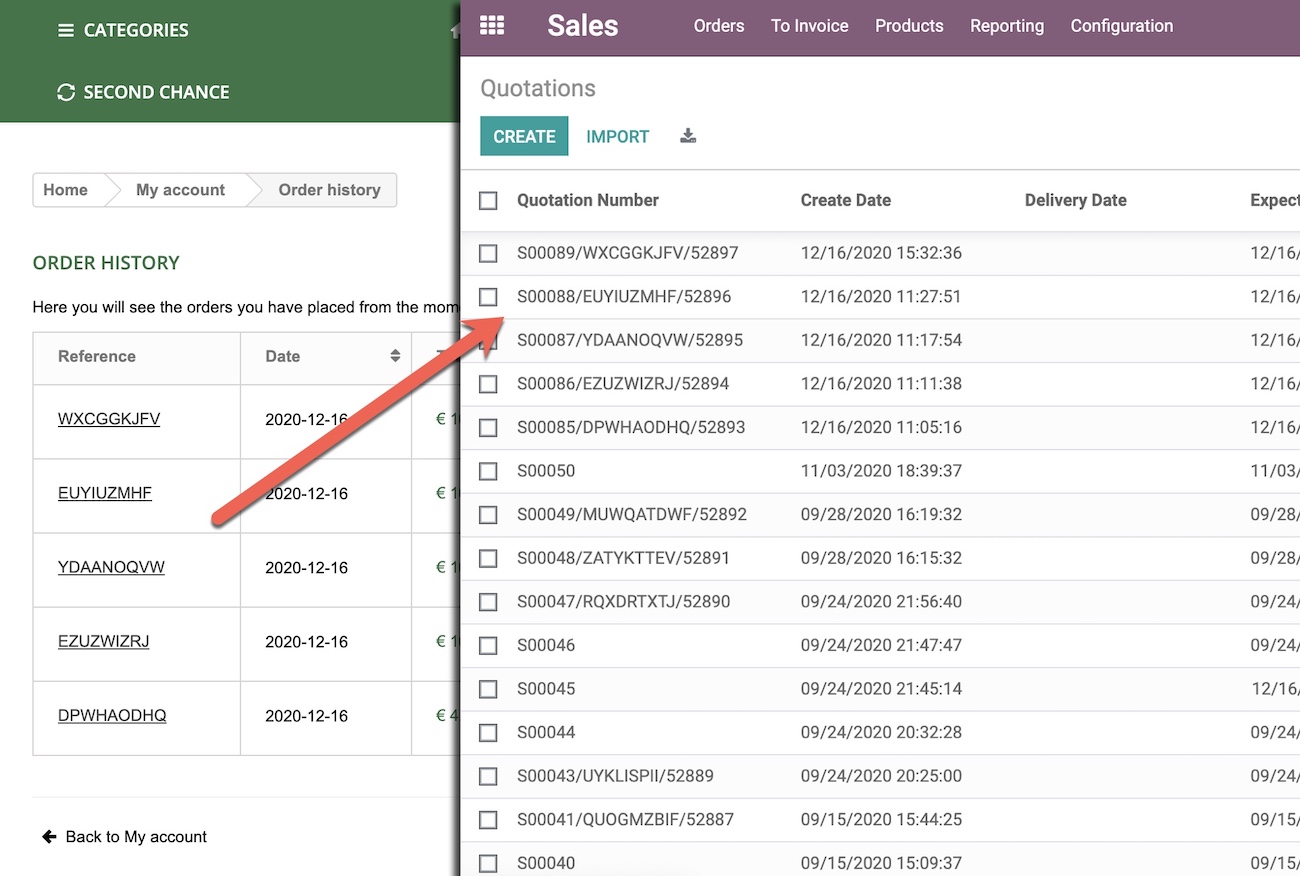 Get orders from your PrestaShop e-commerce store to your Odoo instantly after they are placed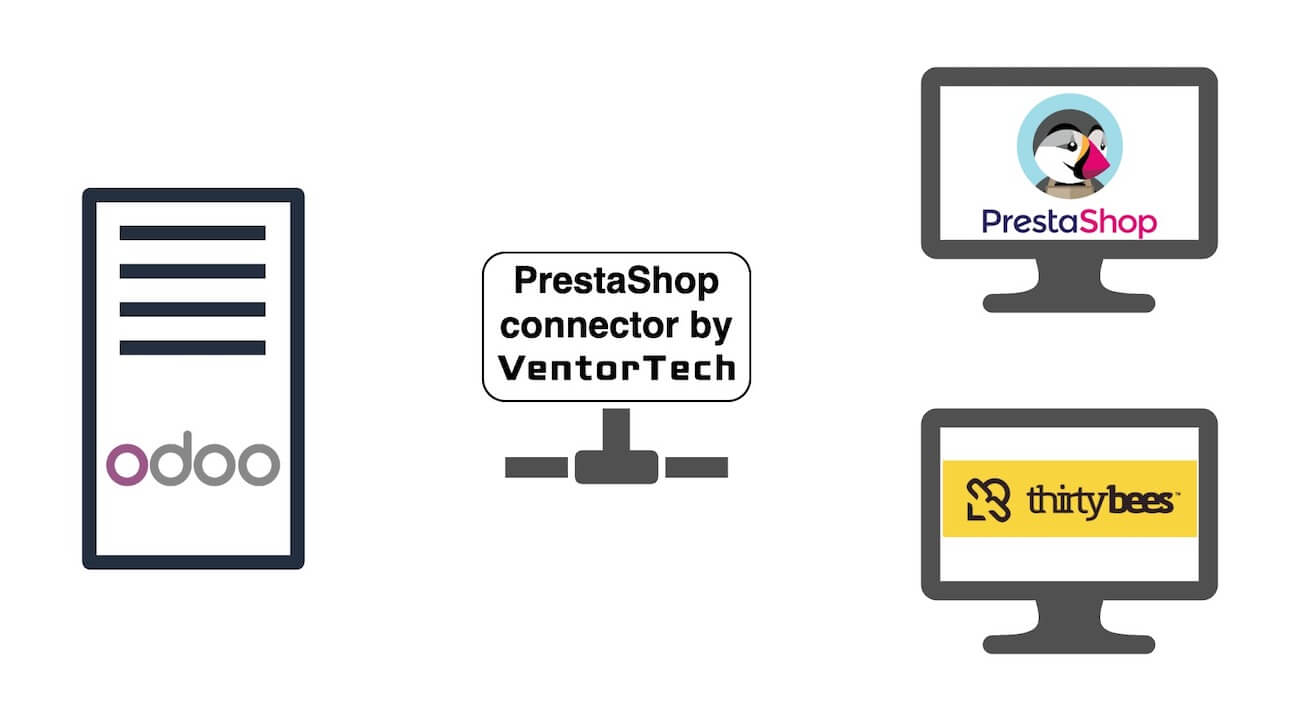 PrestaShop Odoo connector from VentorTech is compatible with original Presta, as with the fork "thirty bees"
Process orders faster and deliver on time
With a PrestaShop Odoo bridge from VentorTech
TRY the app Now
€499
Contact us
Please let us know your Odoo and PrestaShop (thirty bees) versions. Is an initial import required? Do you have one PrestaShop or multiple ones? Please send your links. Add any other information that can assist us in helping you.