PrestaShop - Odoo
Always keep your stock and product information from Odoo up to date on the PrestaShop store. Automatically get orders from Presta to Odoo and deliver goods on time
BUY NOW >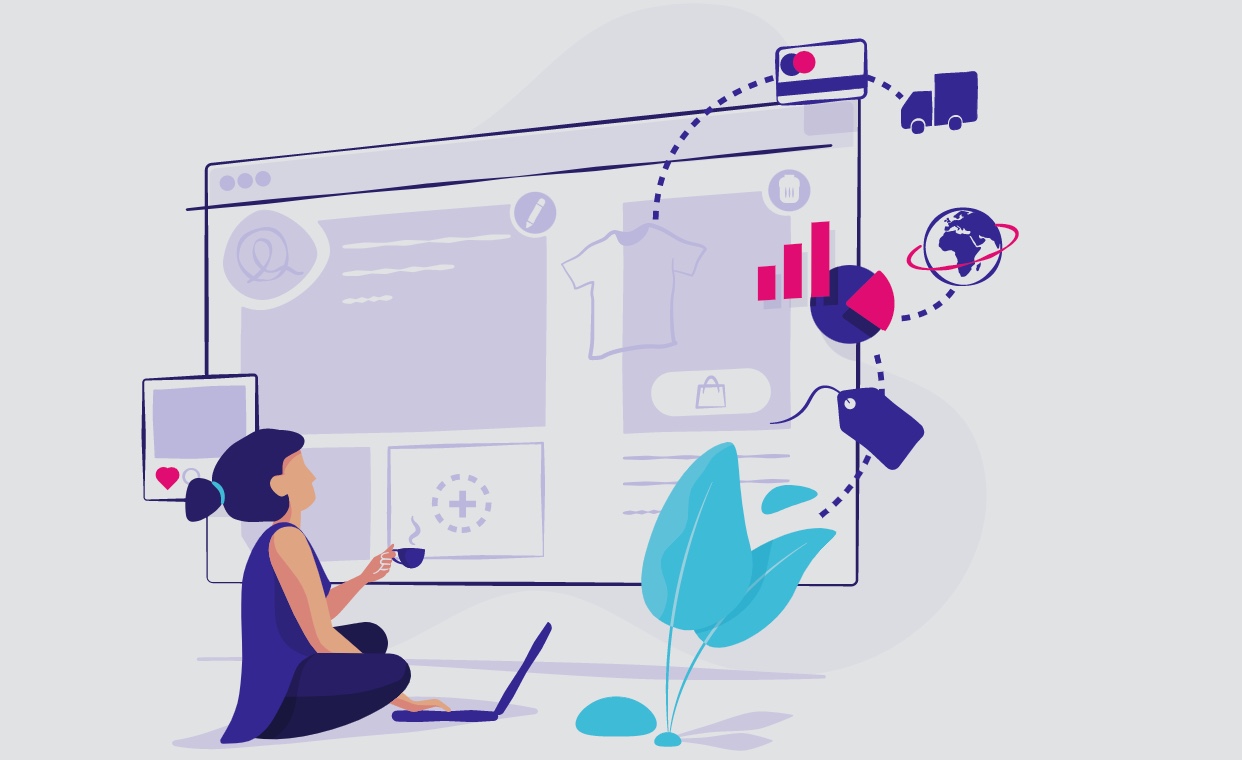 This connector synchronizes Odoo and your PrestaShop e-commerce site
Export products and your current inventory from Odoo, and get orders from PrestaShop e-commerce. Update order status and provide tracking numbers to your customers; all this automatically and instantly!
This module is compatible with PrestaShop and thirty bees
* Initial import to Odoo
Products, taxes, delivery and payment methods, languages
Export products and inventory
Product info and new products, current stock (Odoo → Presta)
Handling statuses. Odoo→Presta
Auto changing statuses of shipped orders, other statuses - manually
Tracking numbers
Export carrier tracking numbers of delivery orders to PrestaShop
* Multi shops
Works with similarly configured multiple shops (e.g. per countries)
PrestaShop and thirty bees
Compatible as with original Presta as with the fork "thirty bees"
* Requires additional analysis. Initial import and multi shops should be implemented with our help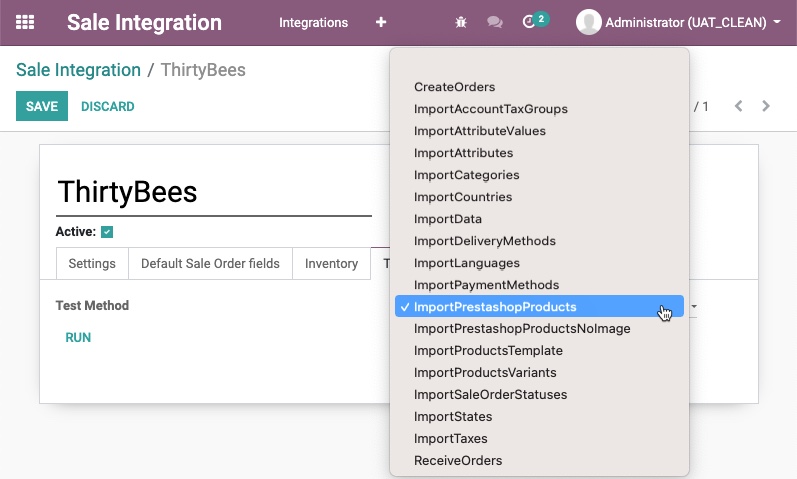 Import products (simple, kits and services), attributes, attribute values, categories, taxes, and delivery and payment methods from PrestaShop to Odoo
Requires additional analysis. Initial import should be executed with our help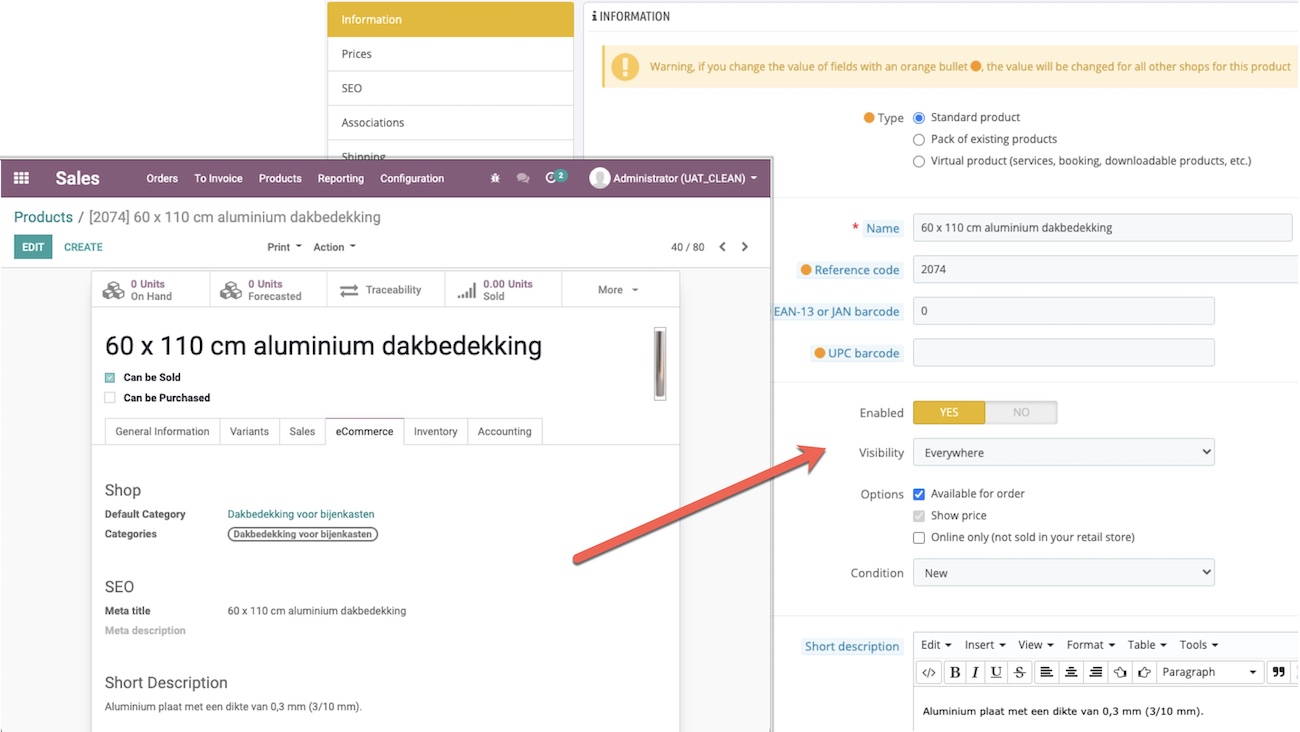 Export products and current stock (quantity on hand) from Odoo to PrestaShop automatically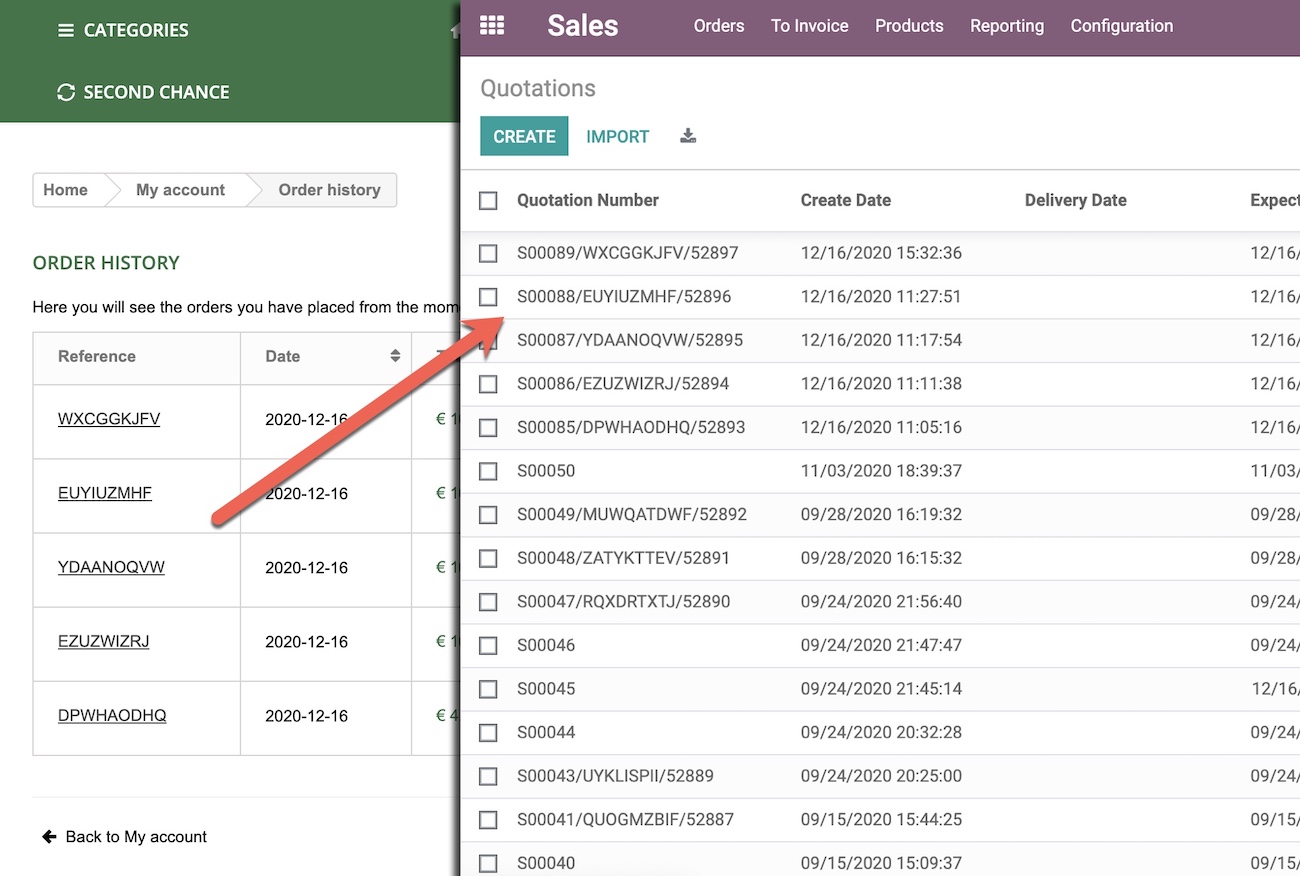 Get orders from your PrestaShop e-commerce store to your Odoo instantly after they are placed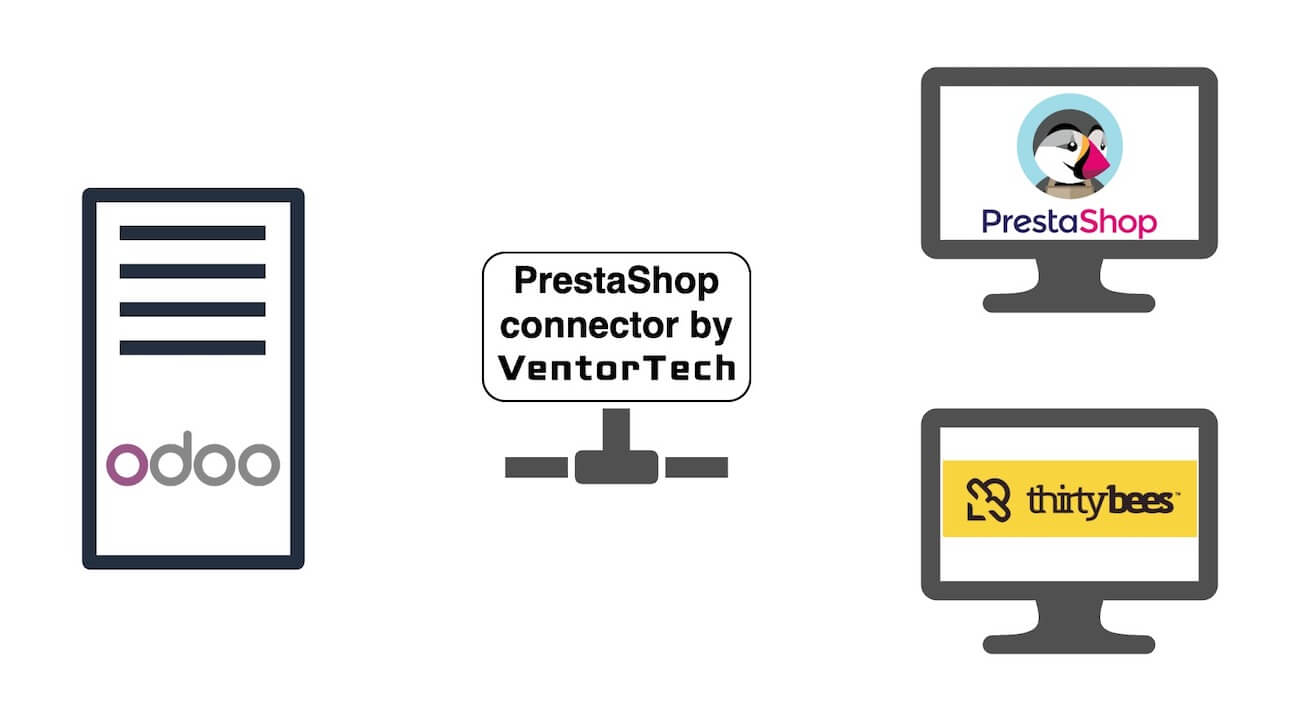 PrestaShop Odoo connector from VentorTech is compatible with original Presta, as with the fork "thirty bees"
The module I purchased was version 1.3 I had some changes, they did it, I had some inquiries, they did it. I had some bugs – they did it. All in due time, with good understanding. Such a nice working module!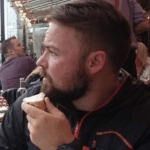 Theis Dræberg, CEO
D-S Sikkerhedsudstyr A/S, Denmark
Toute l'équipe de VentorTech est extrêmement compétente et réactive (réponse généralement en moins de 2h). Le seul hic est que le module est entièrement en anglais mais les vidéos tuto sont vraiment complètes et détaillées. Les fonctionnalités du module sont vraiment complètes et pousser changement de statut, récupération de commentaire client, ETC… Je recommande vraiment ce connecteur. 
Loïc Gonzalez, Development Director
Barbazanges Tri Ouest, France
I would recommend this module. Installing was a bit of a hassle, but thanks to the great support it's working. Many Thanks!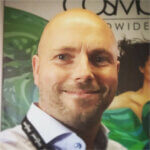 Joey Rutjes, CEO
Probeauty.nl, Netherlands
Not just a well written and laid out app, but pretty intuitive too.
We were able to configure quickly and connect to our PrestaShop instance, despite having over 200,000 products.
Had a small issue (our own) when upgrading PrestaShop…. but the support we got was quick and to the point – meaning we could address the issue in a matter of mins.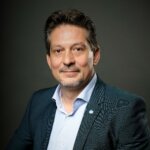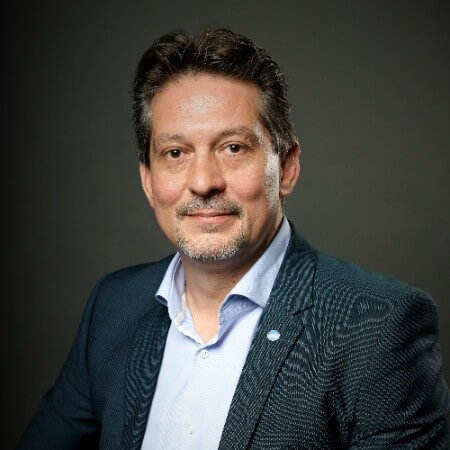 Nick Ranson, Director
Topspeed Automotive, UK
We have installed some other prestashop module and we had many problems
With Ventor everything has been very satisfactory,
100% recommended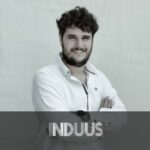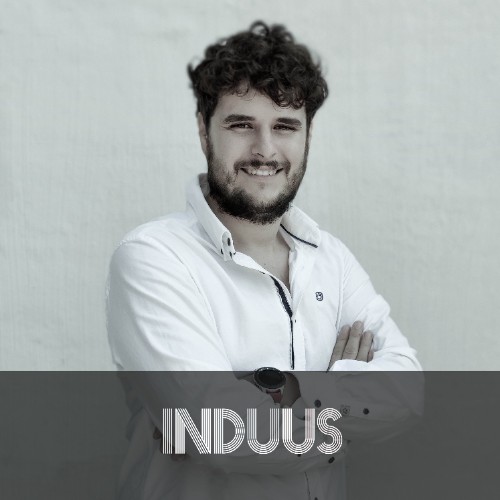 Borja Gomez, Sales Representative
The Induus Solutions, Spain
Well thought, reliable and robust connector.
Takes some time and technical skills to configure, but after a few weeks runs smoothly and flawlessly.
Great support which helps with the configuration, listens to customer requests for improvements, and provides regular updates.
More expensive than other connectors on the market, but the price difference is totally worth it.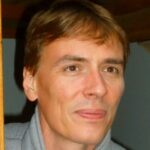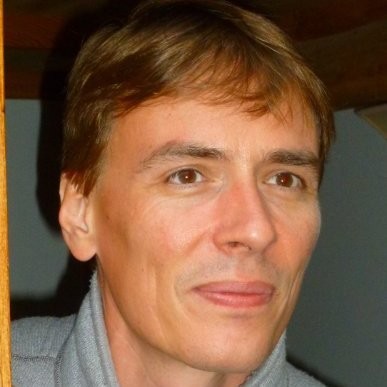 Francois Kreutz, Founding President
INSPIRIT-DIGITAL, France
We have experience with other Prestashop connectors, and this VentorTech app is far far far far…. better!
The whole concept is much better without the need of an prestashop plugin, all made from Odoo side. The use of queue job OCA app make it more reliable, and less performance leaker.
Also it logs all the syncs and problems in a human readable way that really helps to identify issues(if you use other connectors do you know what I mean…)
The support of VentorTech teams is super, fast, and they solve your questions and problems ASAP.
In summary, I really good app, a connector that is not a pain, just helps.
Thank you and keep the good job!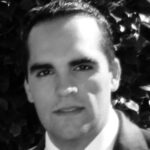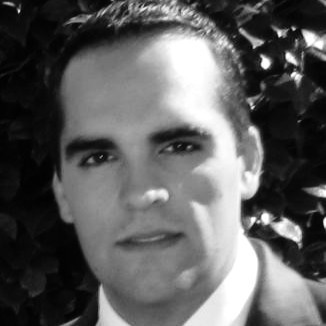 Luis Pomar, CEO
Sinerkia iD, Spain
I have a module on production for a month and all works as described. I appreciate the massive work they have done, as there was also an extra feature added by VentorTech that I needed at initial import. These people put customers first. It's been an absolute pleasure to work with Oleg. They are true professionals, the module has very good code and VentorTech got reliable support.
Magdalena Kubicka, GIGA SET
GIGA SET, Ireland
The module is constantly updated and improved, the developer provides excellent and fast support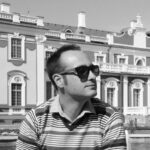 Angelo Margarella, CEO
HD Casa, Italy
Thank you, everything works! You and your whole VentorTech team are just amazing. I can only recommend you, we are very satisfied with your services and modules: you listen to your customers and your improvements are great!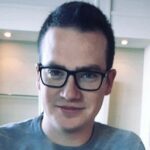 Quentin Scoyer, Marketing Manager
MédiSphère, Belgium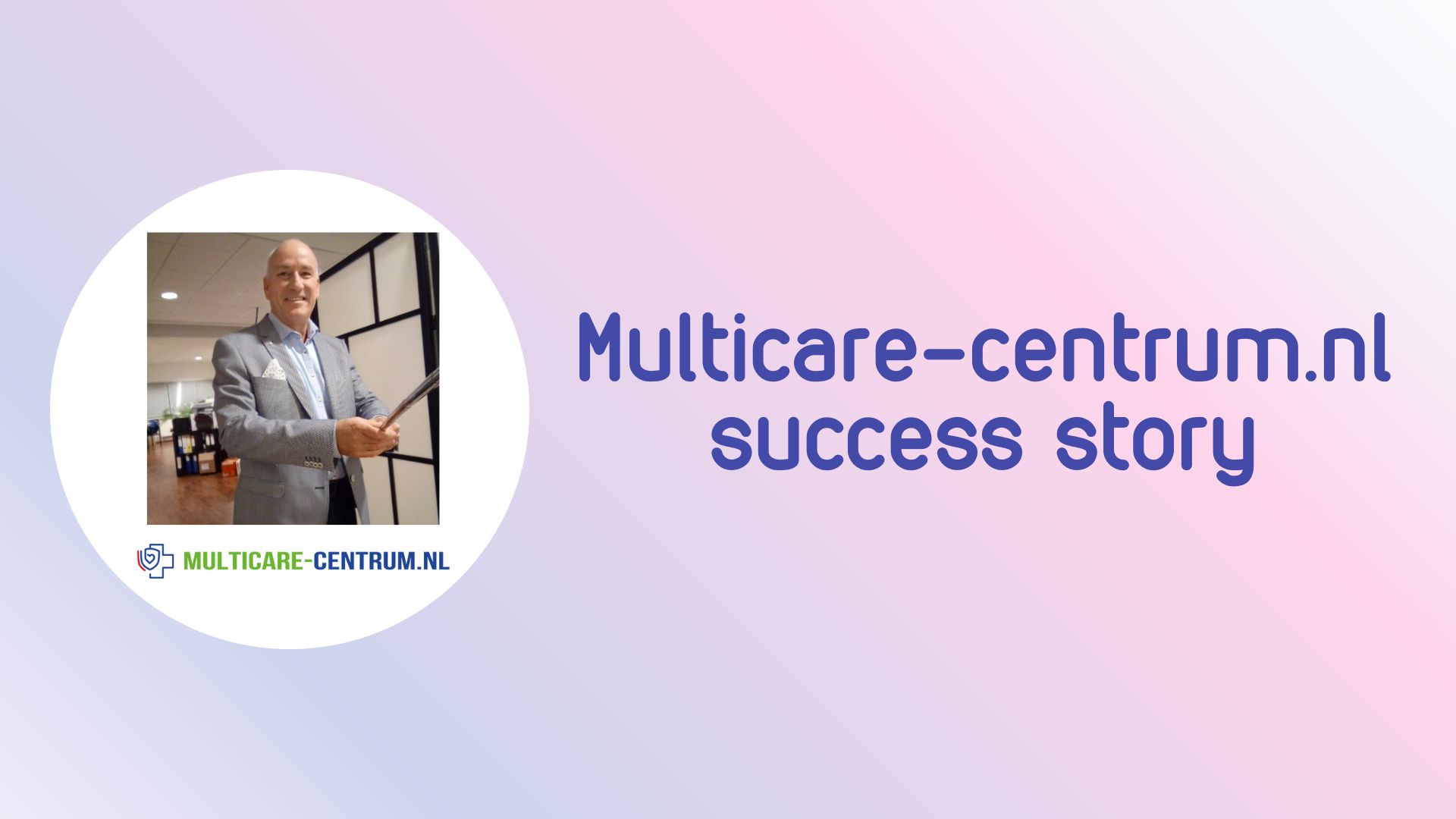 How to make a 2.8M EUR turnover with 3.5 employees
Geert van den Berg tells about his business and experience of Odoo implementing for his company Multicare-centrum.nl (Medical equipment seller)
Process orders faster and deliver on time
With a PrestaShop Odoo bridge from VentorTech
TRY the app Now
€499
We have 5 PrestaShop instances and want to connect them to one Odoo DB. Is it possible?

Yes, sure. Our connector was designed to support as many Prestashop instances as you want. Note that recently we also upgraded our video with quick installation guide, so now it easily can be done by following steps in "Documentation" tab on module page in Odoo App Store.

We have 50K products. Is it possible to use your connector to sync one time, just to pull data into Odoo one way from Presta?

We invested a lot in code that analyses products and making sure they have all information before it will be improrted into Odoo (non-duplicated barcodes, internal references). So even if you purchase connector just to bring data from PrestaShop to Odoo for one time, the price of the connector fully pays off your work (as data import is complex part always, especially if you want to do it properly)

What kind of expertise do we need in installing the app?

If you were asking a year ago, then we would say that you will need to be a technical expert to configure it. But now we fully reworked connector so it has a wizard that guides you through the process and lead step by step

Moreover, it will automatically analyse all products on prestashop and show you mistakes (duplicated barcodes, duplicated internal references) and let you fix them before you import products from Prestashop to Odoo.

Here is video. Configuration wizard is shown on first minutes of it Also, the same video is available on Documentation tab on the Odoo App Store module page

You are using queue.job -module to handle import/export jobs. I heard this app had issues with odoo.sh. Are you aware of these issues?


Yes, we are aware of issues related to long running queue-.jobs. If some job is long running it may cause issues, that is why every job contains micro tasks that can be executed quickly. Maybe only 2 customers of our Prestashop connector aren't on Odoo.sh. The rest are using Odoo.sh

Is this addon bidirectional?


Note that bidirectional sync is not always possible or needed. Our connector support typical use cases that are used by our customers:
Also you can watch full video demonstrating how it is working either here (it is available on module Documenation page) https://youtu.be/4sop_8WYMWw
Or also watch my presentation about connectors on Odoo conference last year (that explains a lot about our connector difference) https://www.youtube.com/watch?v=_SfrLsR6vMA

=======
Here is summary of what is synced:
1) Initial Synchronization (Prestashop -> Odoo). We download master data to even able to connect Prestashop to Odoo
- Taxes and tax groups (needed fro product and for orders sync)
- Product Attributes and Attribute values (needed for products sync)
- Countries and States (needed for sales orders sync)
- Product Features (needed for Products sync)
- Languages (needed for product sync)
- Shipping Methods and Payment Methods (needed for orders sync)
- Website Product Categories (needed for product sync)

2) Initial Product import (Prestashop -> Odoo)
- Validation of products in external system. If there are errors - popup will be shown with list of errors so you can fix them
- Creation of external products and product variants records (in menu e-Commerce Integration - External- ..)
- Attempt to auto-match products by internal reference OR barcode with existing Odoo Products
- For products that we were not able to auto-match Odoo products will be created

3) Some OPTIONAL initial synchronizations
- Initial Sync Customer (Prestashop -> Odoo)
- Initial Sync of Product Quantity available from prestashop to Odoo

Only after above 3 steps connector is ready to accept orders
4) Now when connector is operating normally the following syncs are done:
Prestashop -> Odoo:
- Download Orders
- Download / Update custom information

Odoo -> Prestashop
- Product Information Changes
- Sales Order status update
- Tracking number sending
=======
Contact us
Please let us know your Odoo and PrestaShop (thirty bees) versions. Is an initial import required? Do you have one PrestaShop or multiple ones? Please send your links. Add any other information that can assist us in helping you.