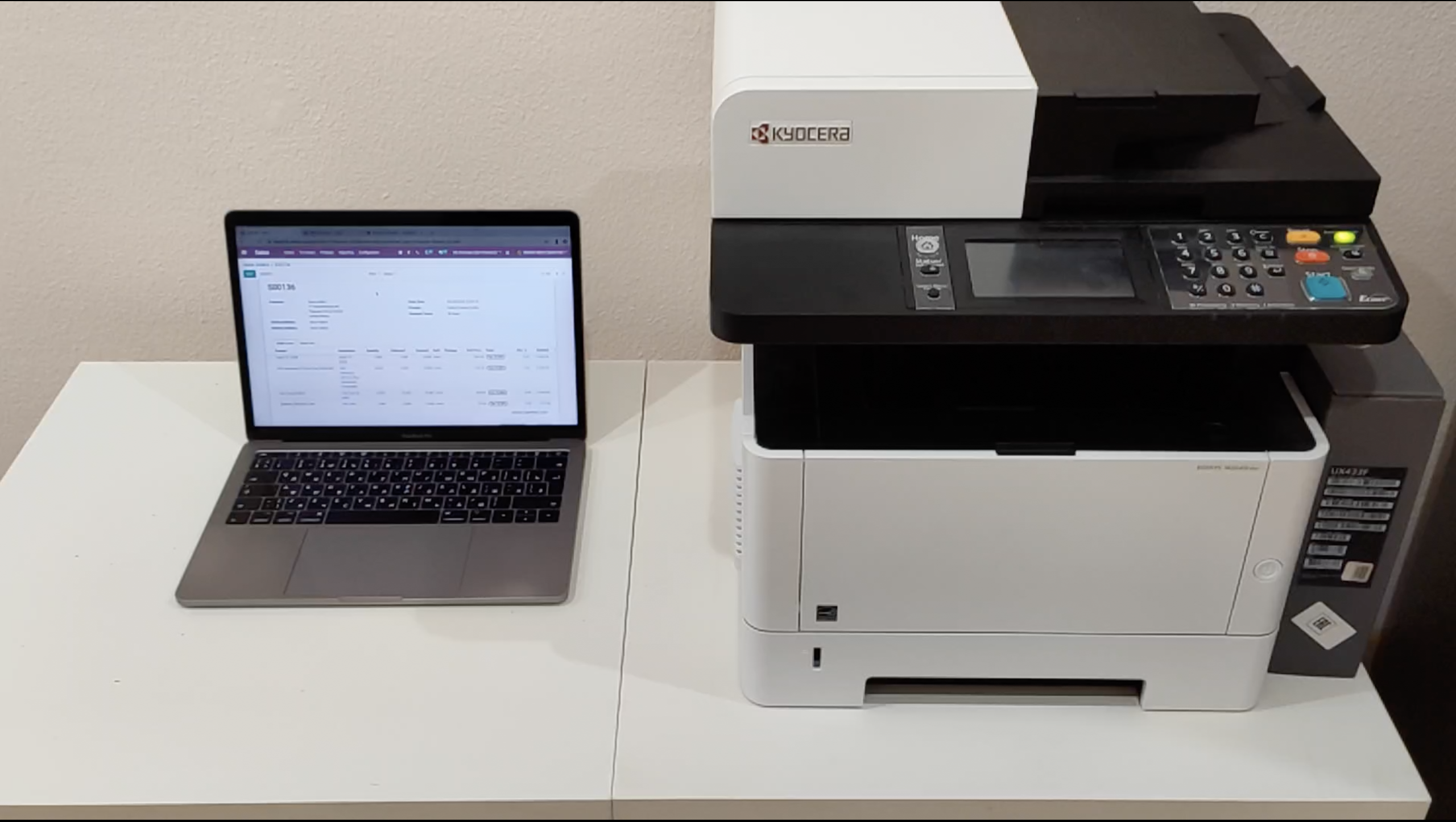 Odoo Direct Print
Print any report or shipping labels directly to any remote or local (USB, Wi-Fi, Bluetooth) printer, without downloading PDF or ZPL!
Buy now >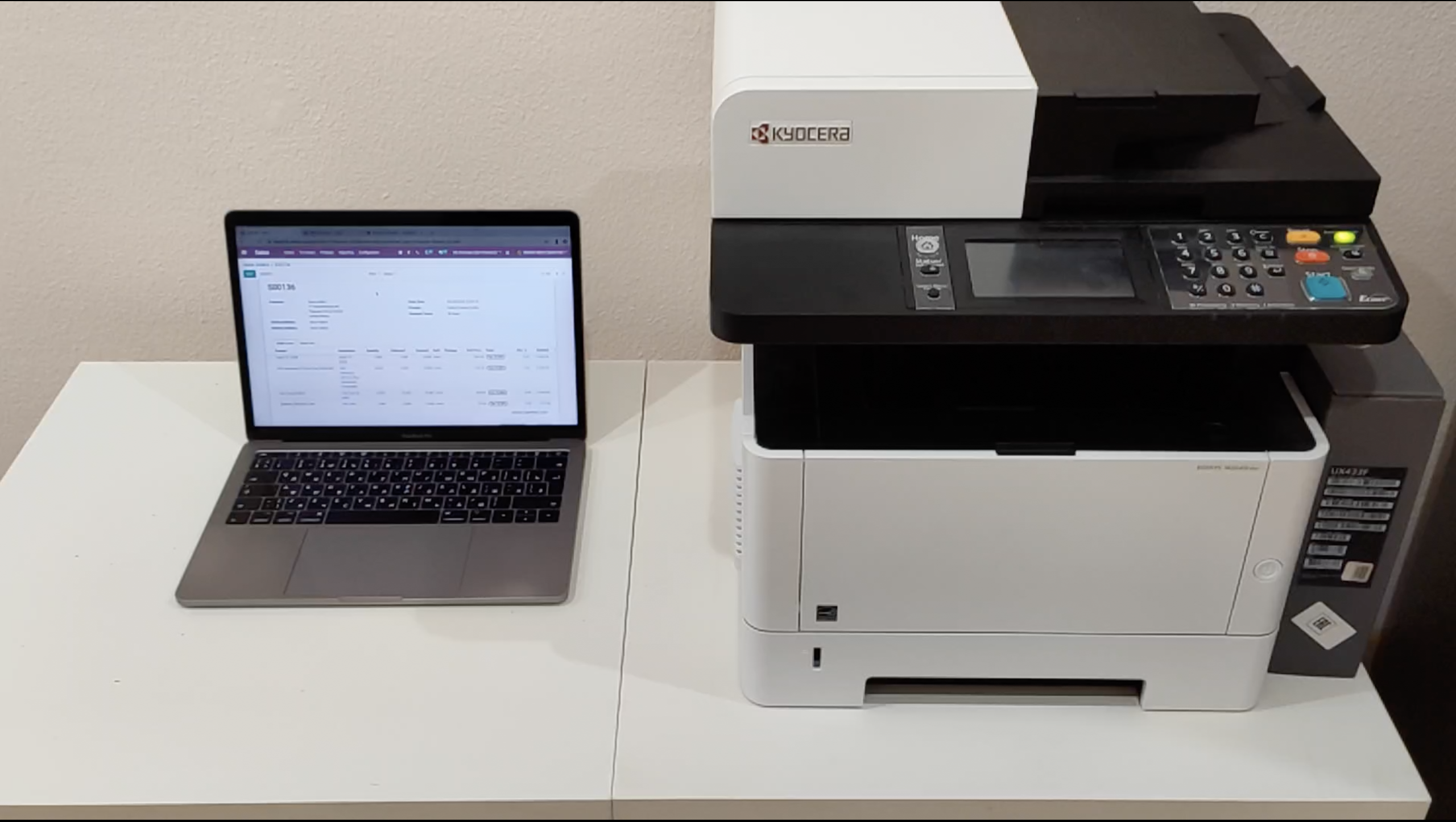 The app connects Odoo to your PrintNode account and links all configured printers
Created by VentorTech, a Silver Odoo partner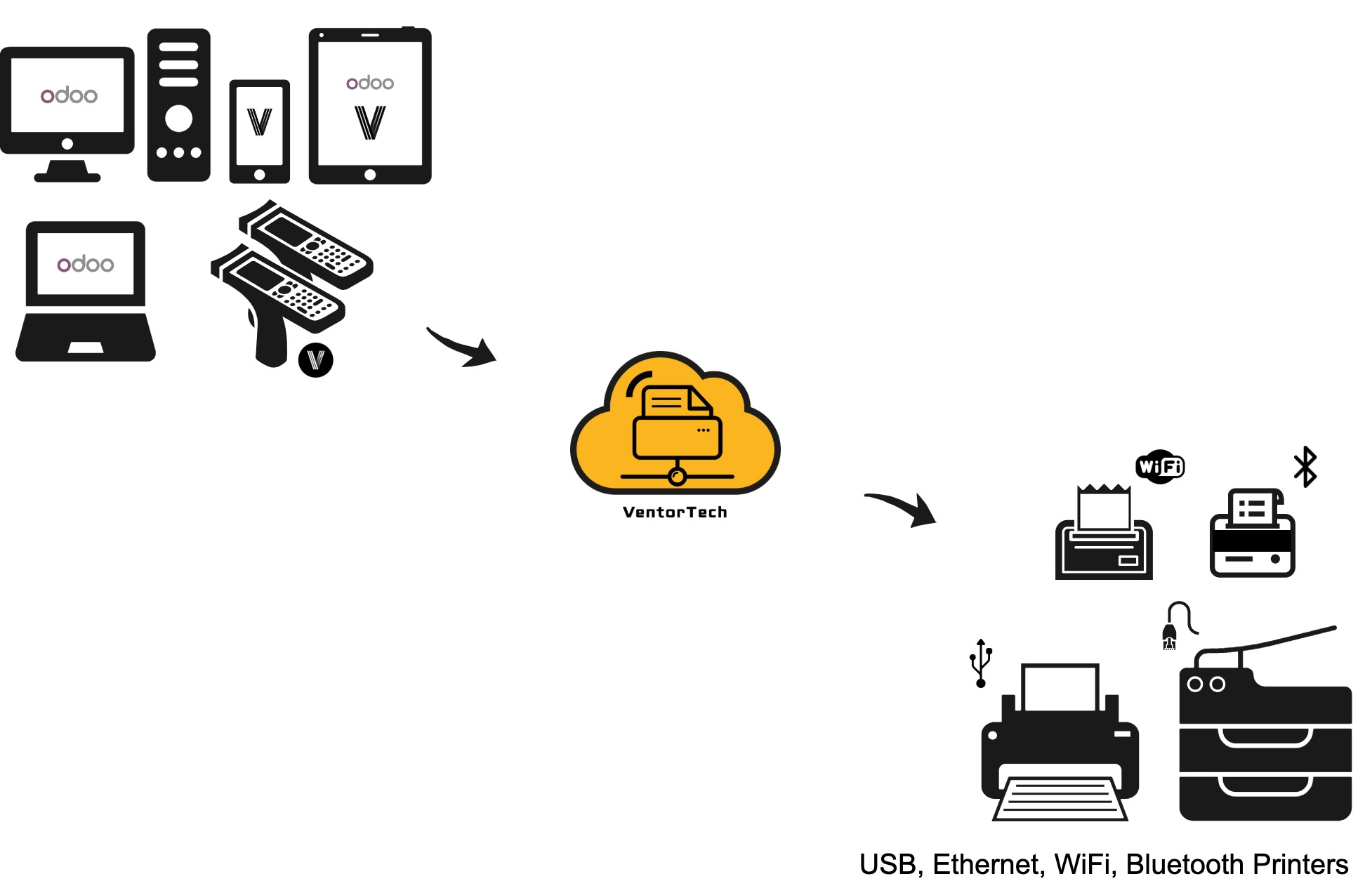 This method allows you to print much faster as compared to the default Odoo printing method
You can print packing slips (PDF) on your regular A4 printer and shipping labels (ZPL) on any thermal Zebra printer, all at the same time
You can also configure automatic print while calling some action, for example, print a SO right after clicking the "Validate" button
Direct Print
Prints different document types (ZPL, PDF) on different printers without downloading files
OC and OE
Works with both Odoo Community and Enterprise (self-hosted or odoo.sh)
Automatic Print
For example, print a Sales Order PDF automatically after clicking on the "Confirm" button
Smart Validation
Prohibits printing documents on unsupported printers, e.g. A4 on A6 printers or PDF on ZPL printers
All Printers
Support of USB, Ethernet, WiFi, and Bluetooth printers; any format and manufacturer
All Reports
All kinds of reports (Sales orders, Delivery sleeps, Shipping and Product labels) and paper sizes
Fully Customized
We can customize the app on demand based on your requirements
User Configuration
Manage access rights and configure each printer individually per user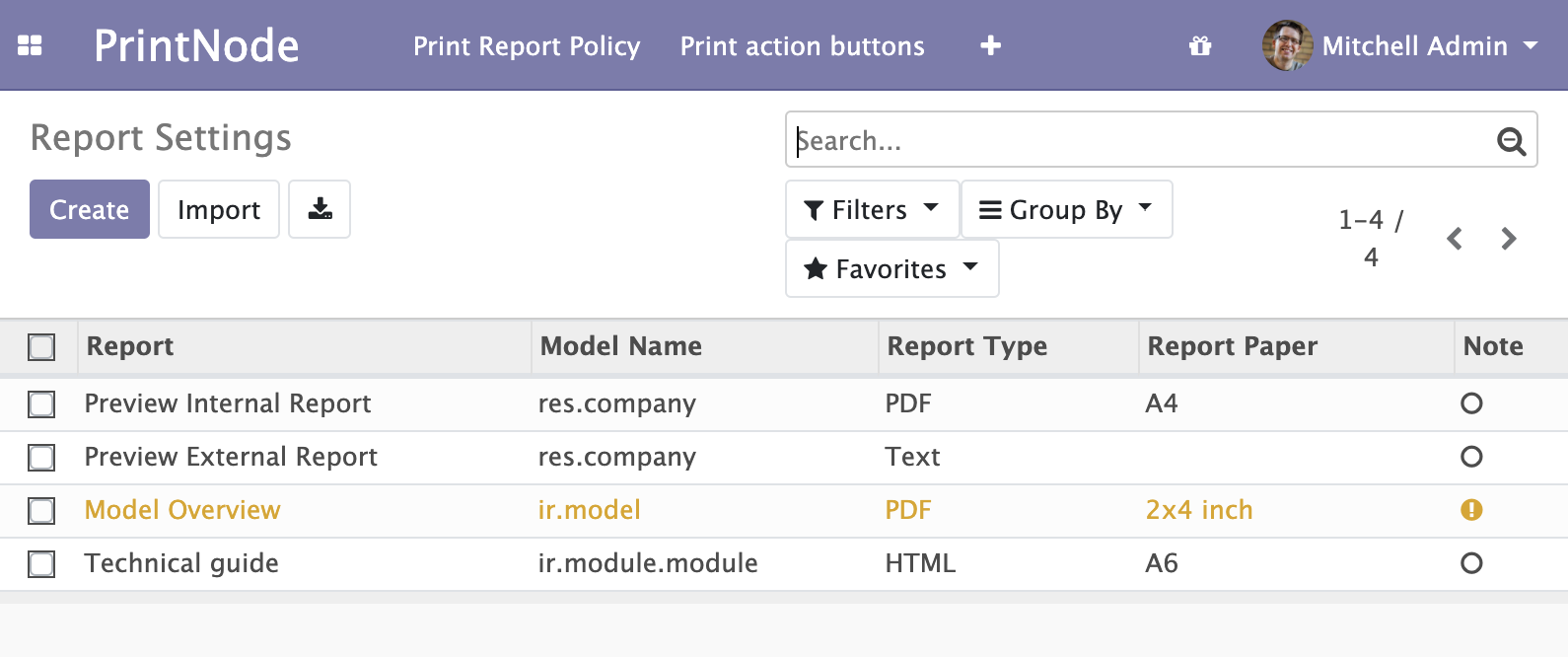 Configure individual format for every report (needed for smart validation)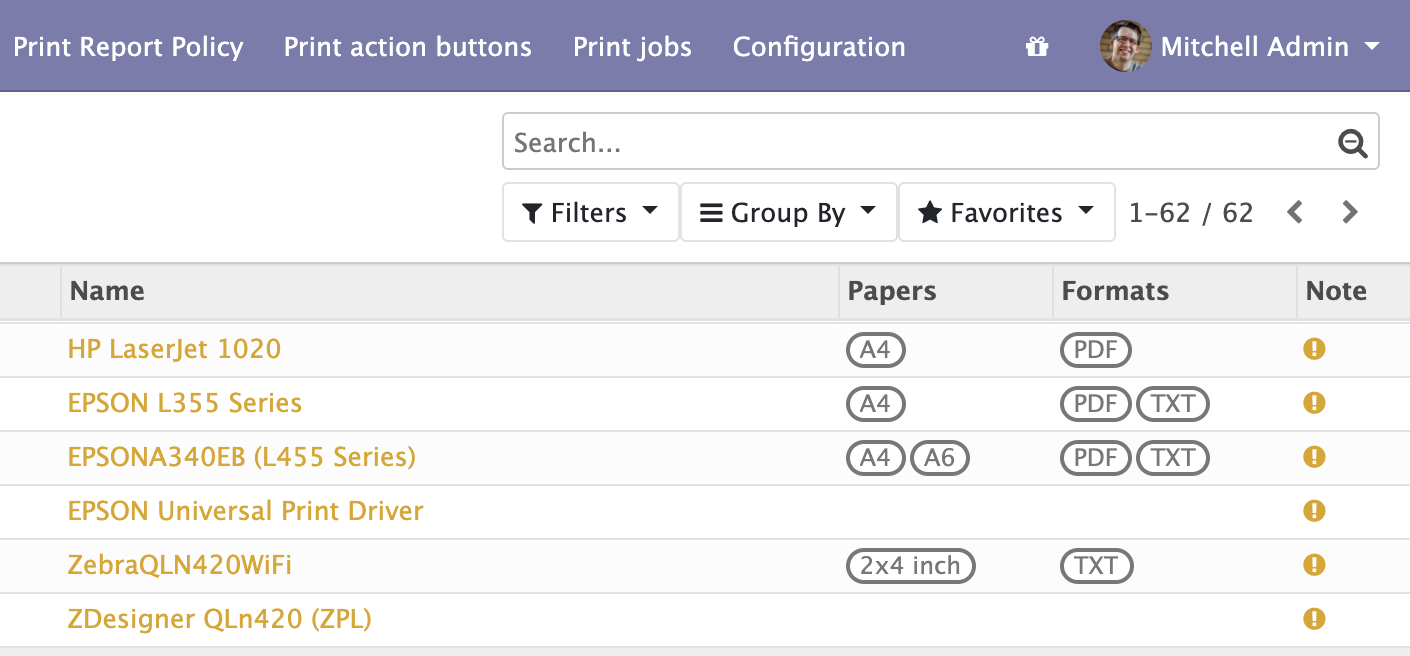 Define formats supported by printers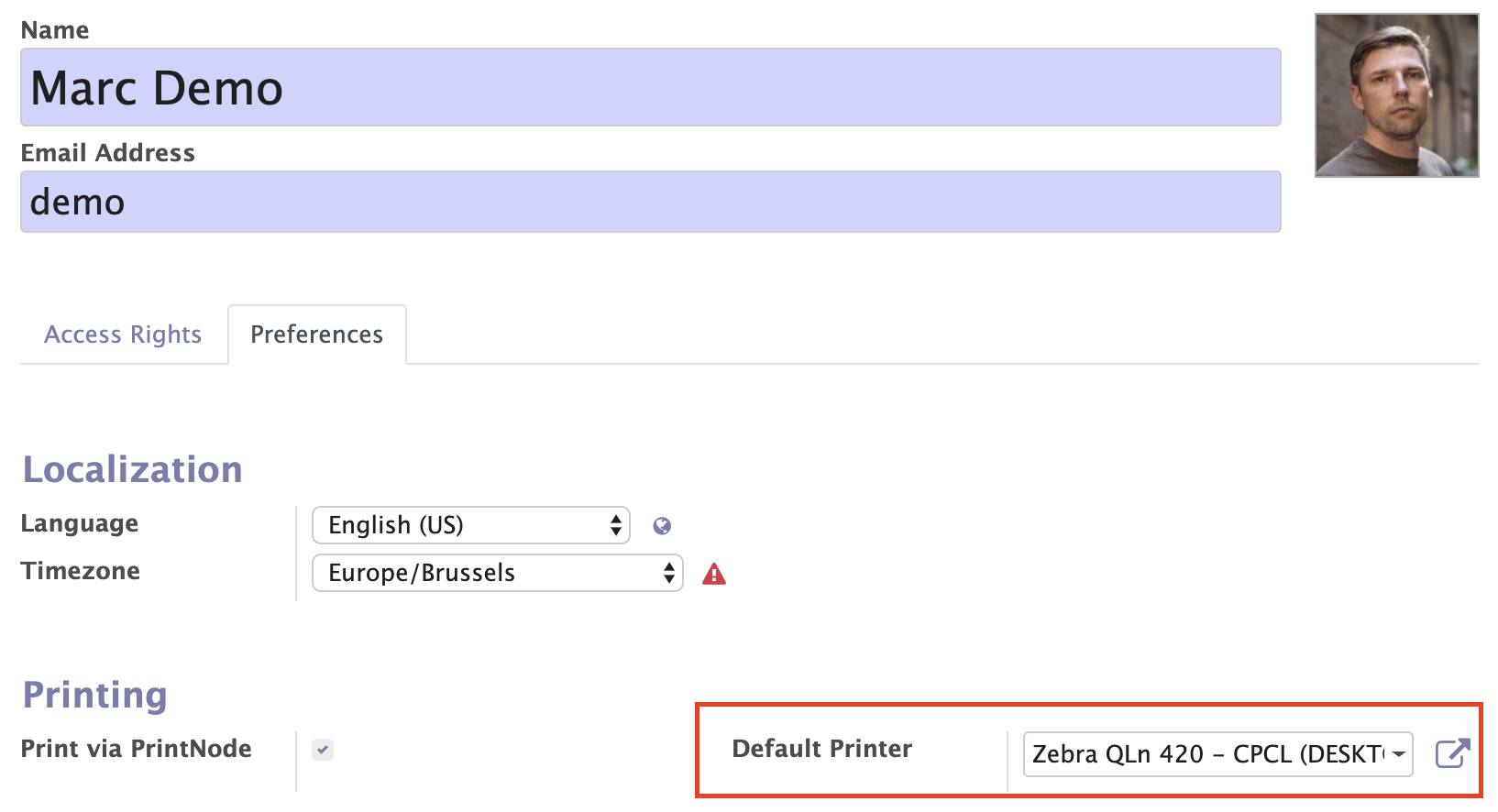 Assign default printer for any user for automatic printing

And set up additional user rules to print a certain document on a particular printer

Configure action buttons to trigger automatic printing
For example, print a Packing slip after clicking to "Validate" the transfer.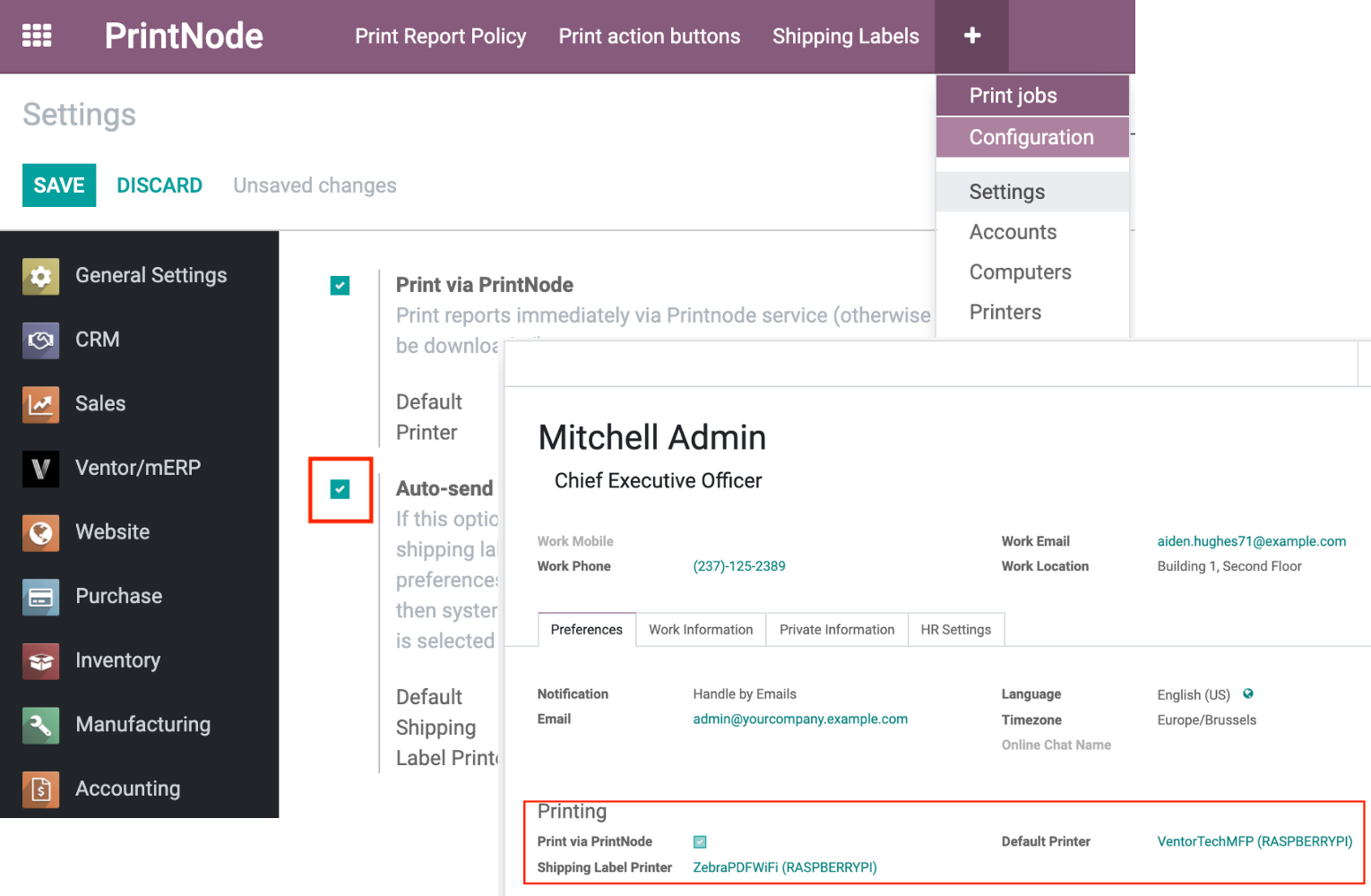 Print Shipping Labels manually or automatically
For Odoo Enterprise included Delivery Carries (FedEx, USPS, UPS, bpost and etc.). Also supporting all custom carrier integration modules for Odoo Community that are written according to Odoo Standards. And assign different label printers for every packing station (user)
Watch video »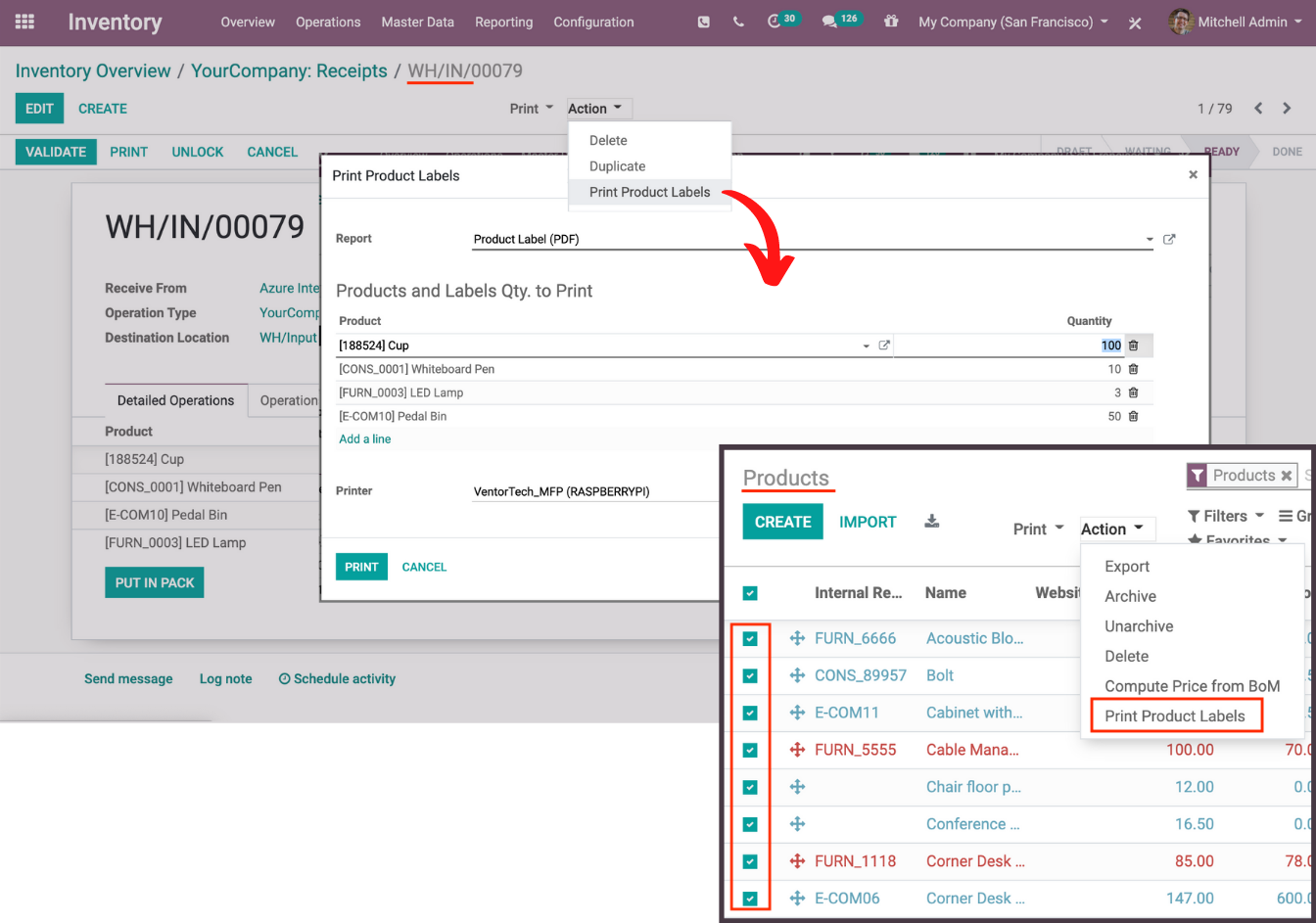 Mass printing of product labels
If your vendor supplies products with missed product labels (barcodes), you can easily print them during receiving in your warehouse (in any Stock Picking object). Or print them via the Products and Product variants menus. Including mass printing.

Define paper formats (needed for smart validation)