We do Odoo development services
Since 2012, our expertise in Odoo implementation and automation has successfully helped hundreds of businesses worldwide.
TELL US ABOUT YOUR BUSINESS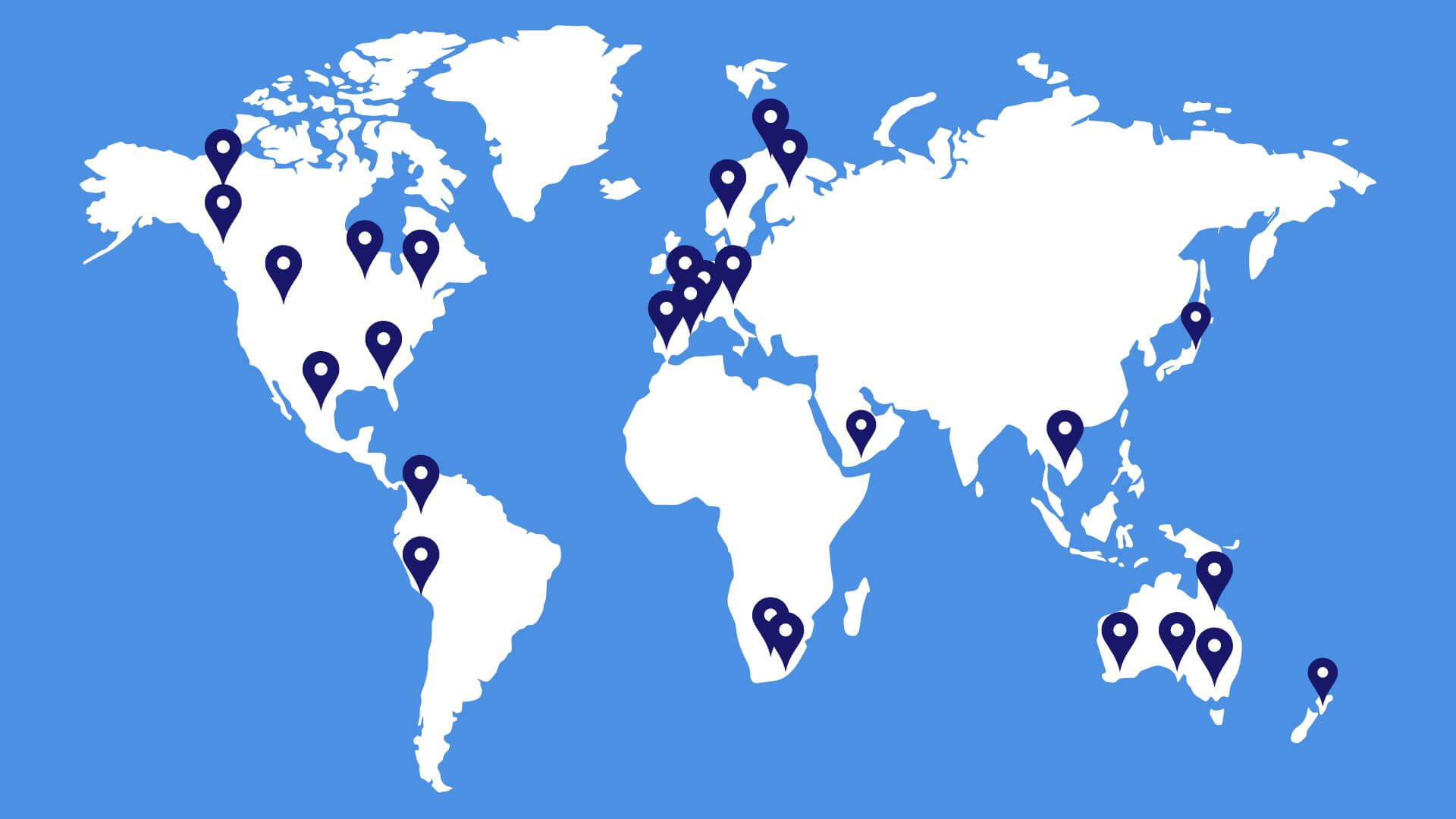 Advantages
We will help clients choose the right Odoo version and then install and configure necessary apps in order to import all your product catalogs and services. We gently assist you with transferring business processes from several systems into one and automate your routine operations. We will teach you how to use the system and help you adapt when the standard functionality does not cope with your business requirements. Companies all over the world have already entrusted us with their business's automation. We are ready to help you too.
10+ years of global Odoo implementation expertise as an official Odoo partner
Extensive domain experience in purchasing, sales, warehouse management, and finance
Our own products streamline system implementation and reduce costs
Hundreds of successful software and hardware integrations with Odoo
Immersion in our customer's business, working collaboratively like a trusted friend
Technical expertise through a business-focused approach with Odoo certified analysts
Proficiency in integrating with various systems, such as marketplaces, scanners, printers, and scales
Our quality control team performs comprehensive testing and validation to ensure that your Odoo system runs efficiently
Security and compliance measures ensure that customer data is secure and that all relevant regulations are met
Ready to streamline and automate your business with Odoo?
Benefit from our 10+ years of global Odoo implementation expertise and extensive domain experience.
REQUEST AN ESTIMATEREQUEST AN ESTIMATE
Your print app by the way accomplished in 5 minutes what our local Odoo partner spent weeks and thousands of dollars trying to make work with their own iot box, it never did work.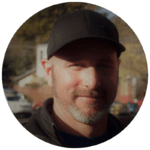 Garrett Nixon, CPO
Feathered Friends Manufacturing, USA
Using VentorTech, the time to enter a sales order with one model, 5 attributes, and 12 sizes decreased from 12 minutes to 2 minutes. Now Medco users spend six times less time to process all the orders.
Mark Roche, Manager
Medco Ltd, Ireland
Great support by VentorTech. Requested a new feature and it was added in days!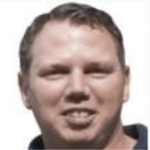 Patrick Mallee, Consultant
Onestein, Netherlands
Working amazingly, we are saving a lot of time on our label shipping printing and delivery slip for our web orders. And the support from VentorTech is always perfect!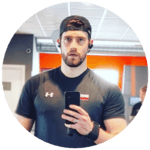 Benjamin Smet, Head of e-commerce
Sport Nutrition, Belgium
I will say I've been extremely happy with your product and your customer service.. thank you!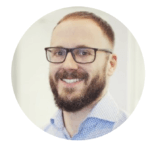 Michael Saltsman, CTO
Purestream, USA
Thank you, everything works! You and your whole VentorTech team are just amazing. I can only recommend you, we are very satisfied with your services and modules: you listen to your customers and your improvements are great!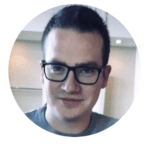 Quentin Scoyer, Marketing Manager
MédiSphère, Belgium
I had some changes, they did it, I had some inquiries, they did it. I had some bugs – they did it. All in due time, with good understanding.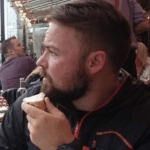 Theis Dræberg, CEO
D-S Sikkerhedsudstyr A/S, Denmark
When we look back at how we worked back then as compared to how we work now, the difference exceeds our initial expectation that we were hoping to achieve at the beginning.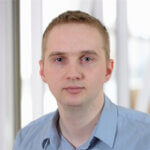 Ignas Duduleviciu, Warehouse Manager
PaperSeal, Lithuania, Latvia, Estonia
What is better to choose: Odoo Community or Enterprise?

The decision to choose Odoo Community or Enterprise largely depends on your business requirements. If you have basic needs and limited resources, Odoo Community can be a good option, as it is free to use. However, if you require advanced features, such as technical support and regular updates, then Odoo Enterprise is a better choice. We can help you decide which version is right for you based on your business needs.

What is the average cost and implementation time of an Odoo project for an average company of 20–30 people?


The cost and implementation time of an Odoo project can vary depending on several factors, such as the size of the company, business requirements, and the project's complexity. For an average company of 20–30 people, the implementation time is usually between 2–4 months, and the cost can range from $20,000 to $40,000.

What is the best way to start implementing Odoo?


The best way to start implementing Odoo is to work with a trusted implementation partner like VentorTech. We offer a comprehensive approach to implementation that includes understanding your business needs, creating customized solutions, and integrating your new system with other systems. Our team of experts will guide you through the entire process, ensuring that the implementation is smooth and efficient.

I already have an integration partner, but can I work with you?


Absolutely! We work with many companies that already have integration partners. We can provide additional support and expertise to ensure that your Odoo implementation is successful. Our team of experts can work with your existing partner to provide the best possible outcome for your business.

How much does Odoo support cost after the main implementation?


The cost of Odoo support after the main implementation varies depending on the level of support required. Odoo offers various support packages, and we can help you choose the one that fits your business needs. Our team can also provide ongoing support to ensure that your system is up to date and running smoothly. Contact us for more information on our support services.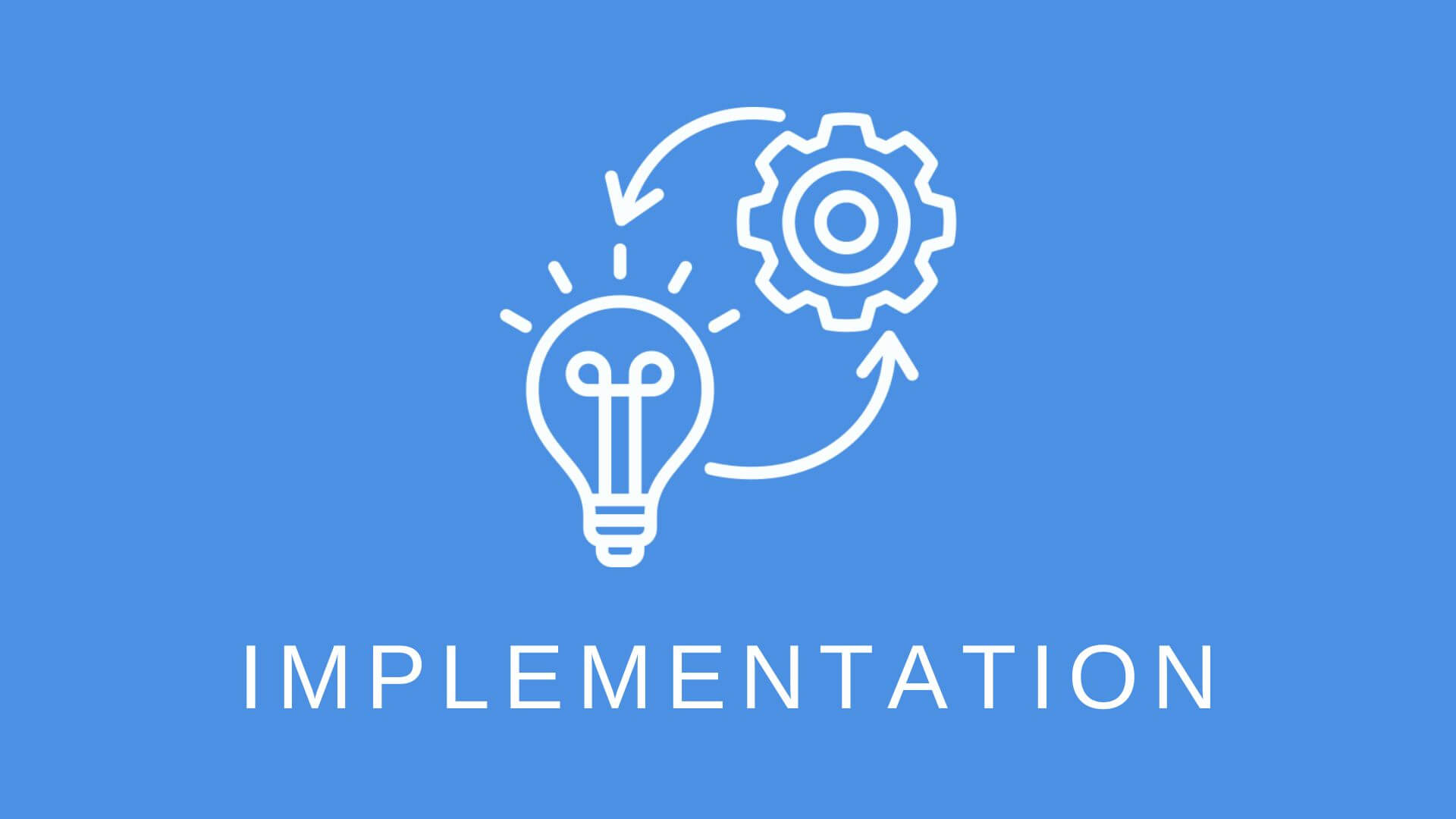 Odoo Implementation
We offer a comprehensive implementation of the Odoo ERP system, including analysis, development, documentation, training, maintenance, and support.
Learn More »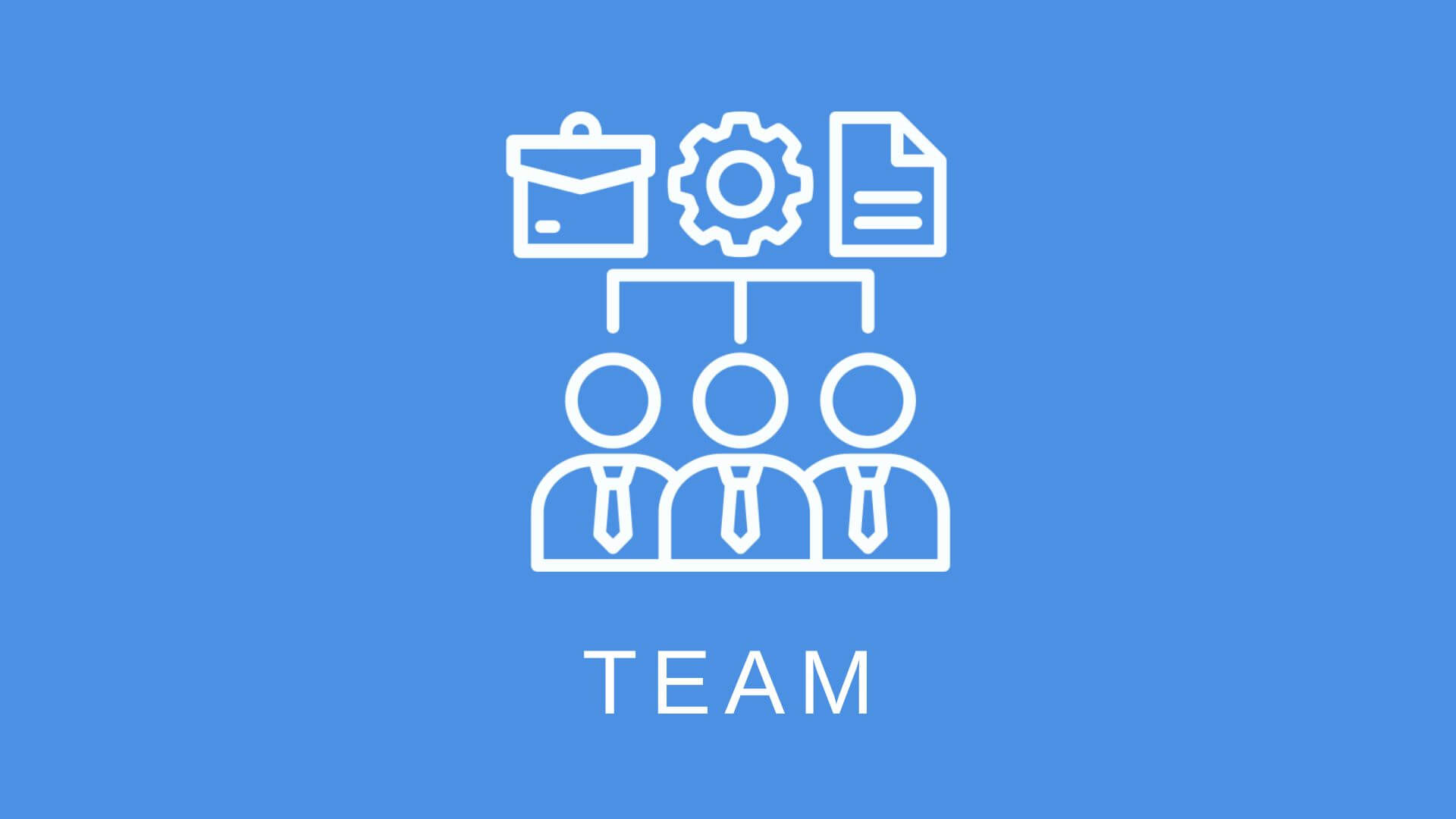 Dedicated Team
For larger projects, we provide a dedicated team of experts that includes managers, analysts, and engineers at an affordable hourly rate.
Learn More »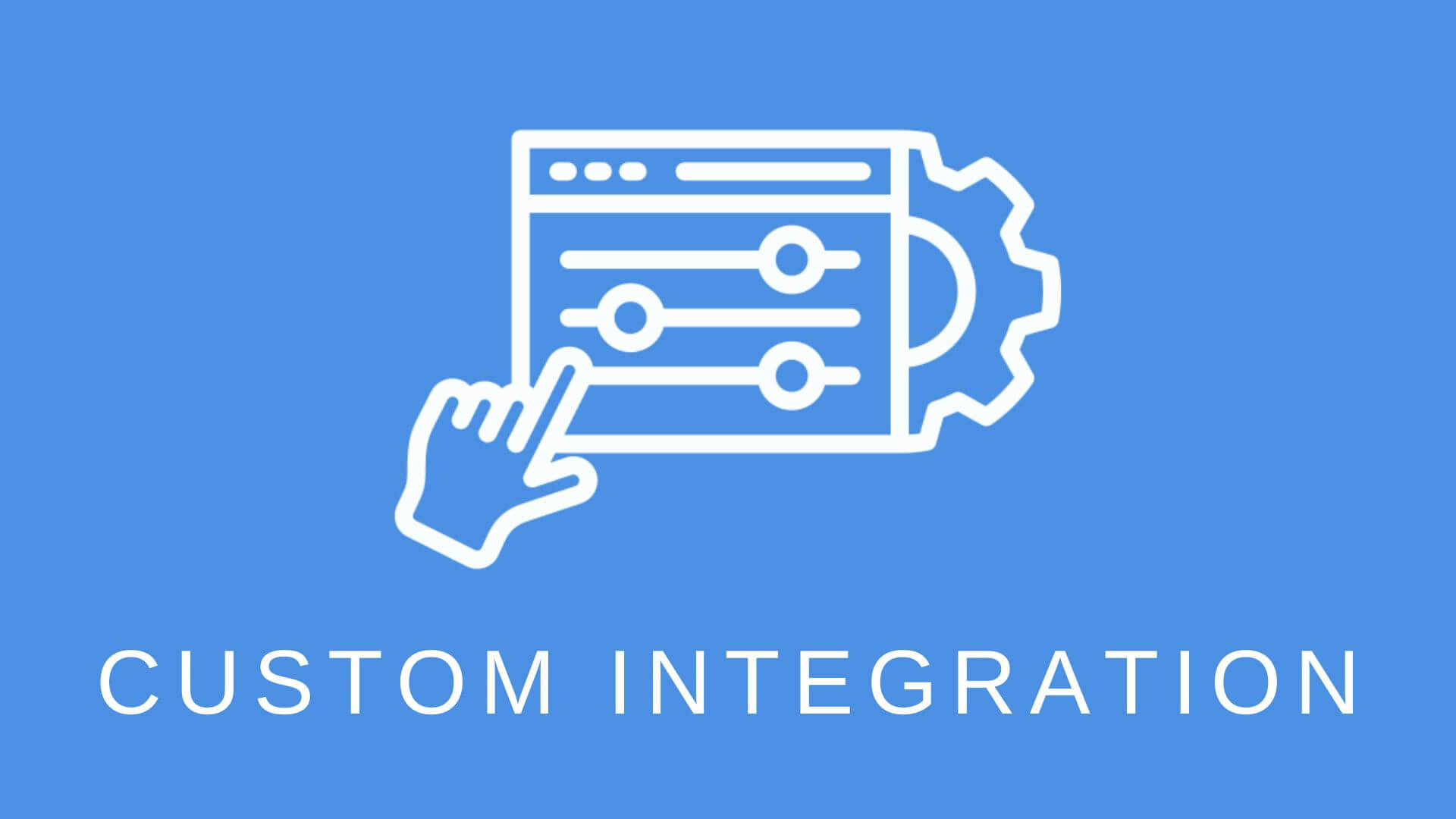 Custom Integration
We specialize in integrating Odoo with any software or hardware, having successfully paired Odoo with hundreds of different systems worldwide.
Learn More »
Project Audit
If your Odoo project is not going according to plan, our experts can provide technical or functional audits to help you quickly solve any issues related to system performance or progress speed.
Learn More »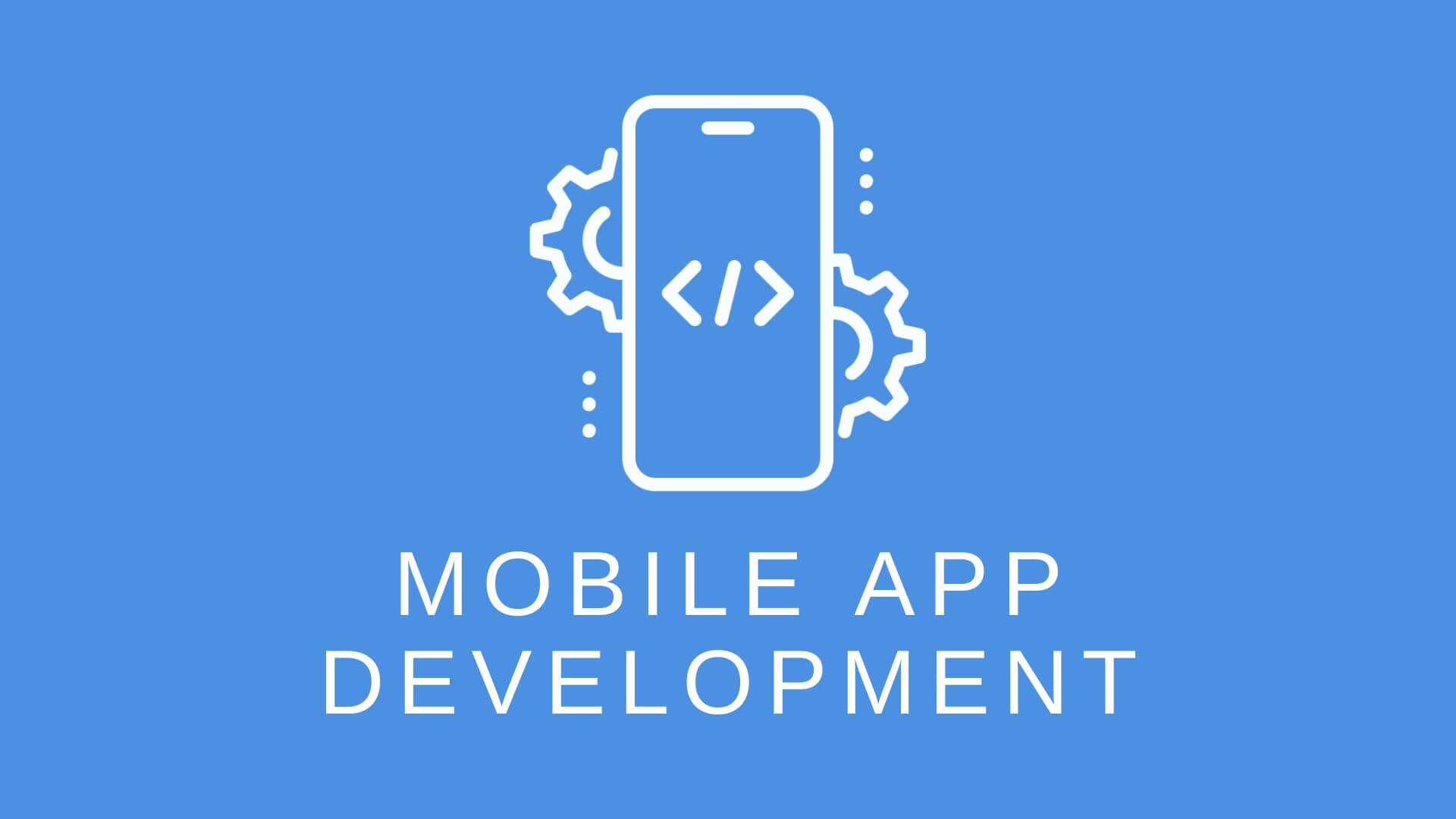 Odoo Mobile App Development
We have developed and implemented Ventor PRO, a popular mobile application for logistics and inventory, and offer custom mobile app development services to meet your specific needs.
Learn More »
Other Odoo services
- Odoo project estimation and scoping

- Odoo custom development and customization

- Odoo upgrade and migration

- Odoo consulting and business analysis

- Odoo post-implementation support and maintenance

- Odoo mobile development and customization