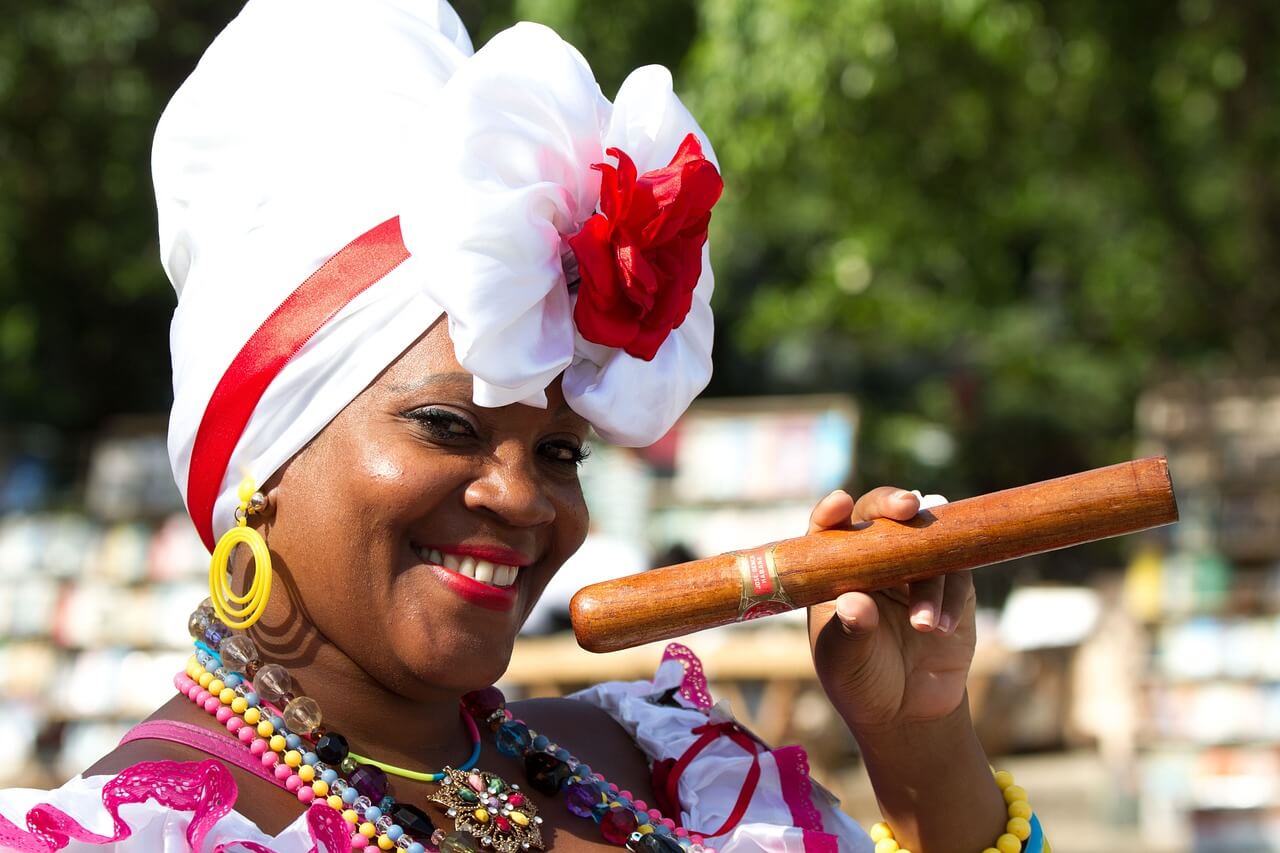 Industry:
Tobacco Manufacturing
Category:
Consumer Goods, Tobacco Manufacturing
Country:
Germany
Company size:
2-10 employees
Project budget:
$600K - $700K
Business Problem
The customer had invested a significant amount of time and money into automating their business processes using Odoo, but their previous partner had failed to deliver a functioning system. As a result, the customer was left with a non-functional system and no clear path forward.
Key Solution
To address the customer's issues, our team spent a considerable amount of time reworking the existing functionality of the system to increase its stability and reliability. One of the key solutions that we implemented was integrating the system with Magento 2.0, which helped to streamline the customer's e-commerce operations and improve their overall efficiency.
Result
As a result of our efforts, the customer was finally able to realize the benefits of IT automation. With a functioning system in place, they were able to expand their operations a new market and quickly establish a significant market share there. This success allowed them to continue to grow and expand their business, ultimately leading to increased revenue and profitability.
Review on Clutch - bit.ly/3MX72D6
Get a quote for your Odoo project and start streamlining your business processes
calculate your price now
After that we can provide you with a reference for this project