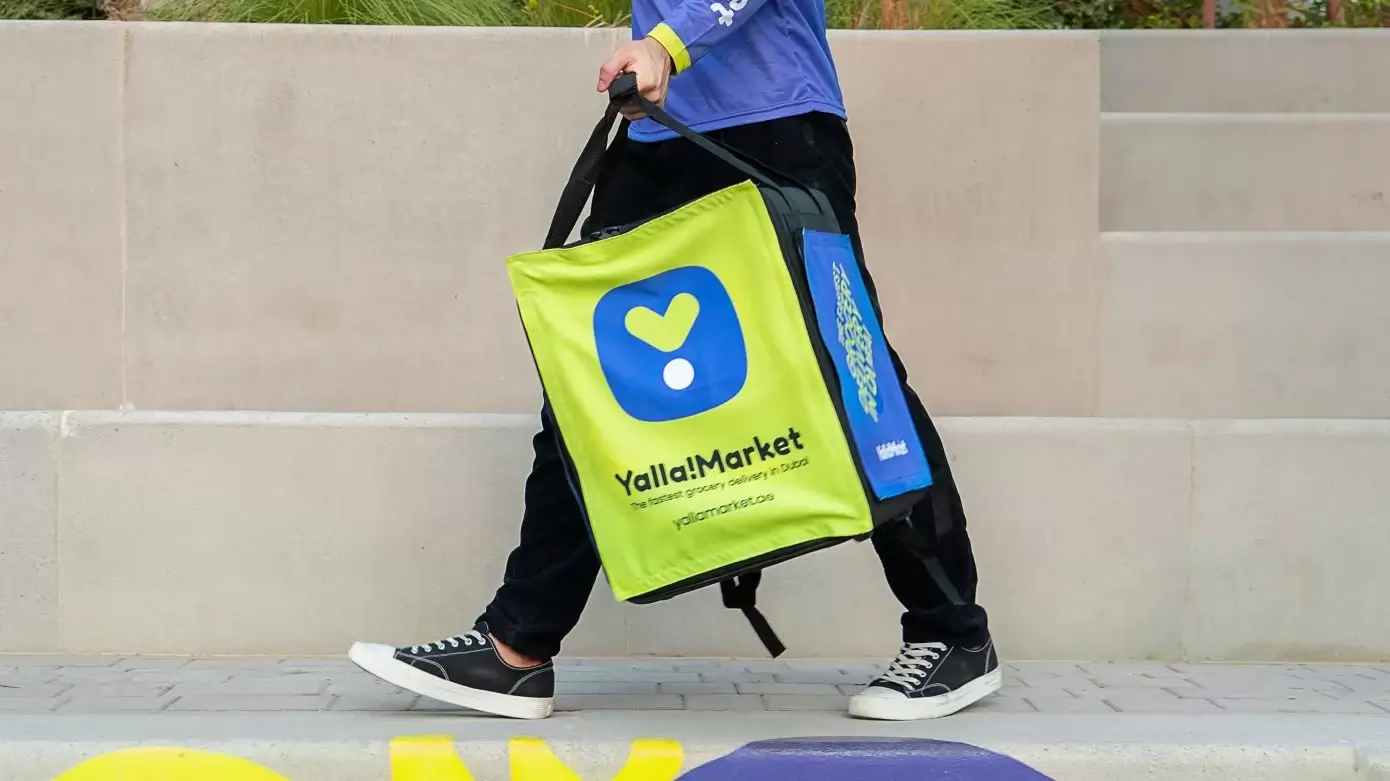 Industry:
Retail
Category:
Retail, Consumer Goods, Consumer Services, Food & Beverages, Information Technology & Services
Country:
United Arab Emirates
Company size:
51-200 employees
Project budget:
$10K - $50K
Business Problem
This is a relatively small startup company in Dubai, set up as a distribution center for online shopping ("food delivery to your door in 15 minutes"). They have their own technical team and selected Odoo as their warehouse management system to control inventory. But then they faced troubled organization issues in receiving goods, resulting in items not being sold online, because of not operating with a stock control process. And on top of this, there were zero financial reports for business operations, resulting in the impossibility to make business decisions and massive losses of cash.
Key Solution
We automated their warehouse process by using many small improvements in Odoo (such as controlling product expiration dates, scraping, inventory adjustments, and receiving goods). Most of the warehouse processes were automated with our Ventor application. We also introduced and integrated financial modules and switched them from using old accounting software to Odoo. Salaries, as well as all other expenses, are now managed in Odoo.
Results
As a result, top management now has a full overview of company income and expenses, and these reports can be viewed in real time in Odoo. Due to warehouse process automation, there are less expenses for warehouse employees (the customer was even able to let employees go because of the high level of automation).
Get a quote for your Odoo project and start streamlining your business processes
calculate your price Now
After that we can provide you with a reference for this project