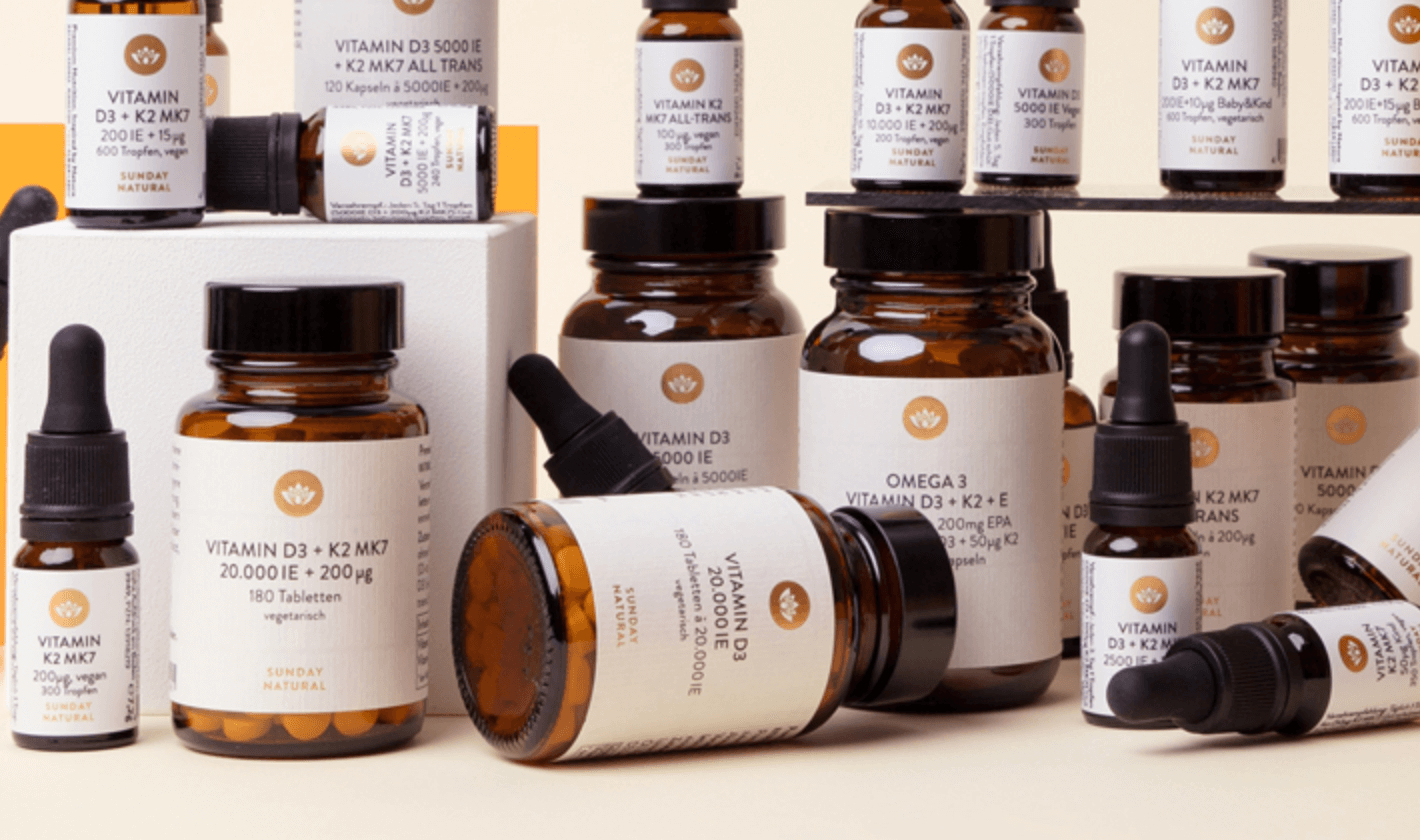 Industry:
Health, Wellness & Fitness
Category:
Health, Wellness & Fitness, Retail, Biotechnology, Pharmaceuticals
Country:
Germany
Company size:
51-200 employees
Project budget:
$100K - $500K
Business Problem
Sunday Natural is one of the most renowned German producers of quality products and has its own research and development team in Berlin. They had a large number of orders (from 500 to 1000) coming in every day. Picking was not optimized and required much time. As a result, delivery, packing, and overall order processing was slow.
Key Solution
We suggested implementing one of our products for inventory management: Ventor PRO. Customers had many additional requirements for processing the orders in the most efficient way. Ventor PRO is a fully ready to use app, but the customer asked to add additional fields, changing the logic of processing serial numbers. We also completed a huge project with optimizing order processing speed in order to reach maximum output.
Results
As a result, in just 3 years, Sunday Natural was able to increase numbers of pickers and packers to 150 employees. Daily order processing was increased from 500 – 1,000 orders to 7,000 – 10, 000 orders! During the most recent Black Friday, they were able to process up to 15,000 orders using a Ventor PRO mobile app developed and adjusted by the VentorTech team.
Get a quote for your Odoo project and start streamlining your business processes
calculate your price Now
After that we can provide you with a reference for this project