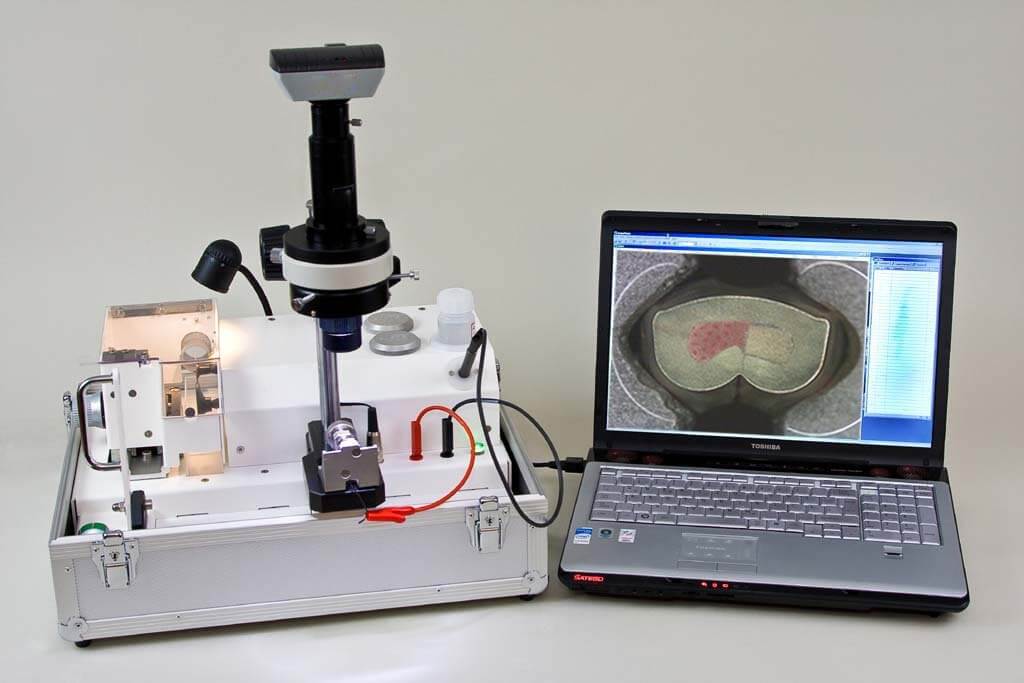 Industry:
Appliances, Electronics Manufacturing
Category:
Electronics Manufacturing, Wholesale
Country:
France
Company size:
51-200 employees
Project budget:
$10K - $50K
Business Problem
This company experienced significant disorganization between sales and manufacturing. As a result, product deliveries to end-customers were delayed. The business could not grow further without automation.
Key Solution
We analyzed how to best link sales and manufacturing processes and automated these processes via Odoo ERP.
Results
Sales orders from all sales channels are properly tracked. Manufacturing is now planned based on resource load and deadlines, which allows effective manufacturing tasks prioritization. Sales people have more time for sales instead of working on routine paperwork.
Get a quote for your Odoo project and start streamlining your business processes
calculate your price Now
After that we can provide you with a reference for this project