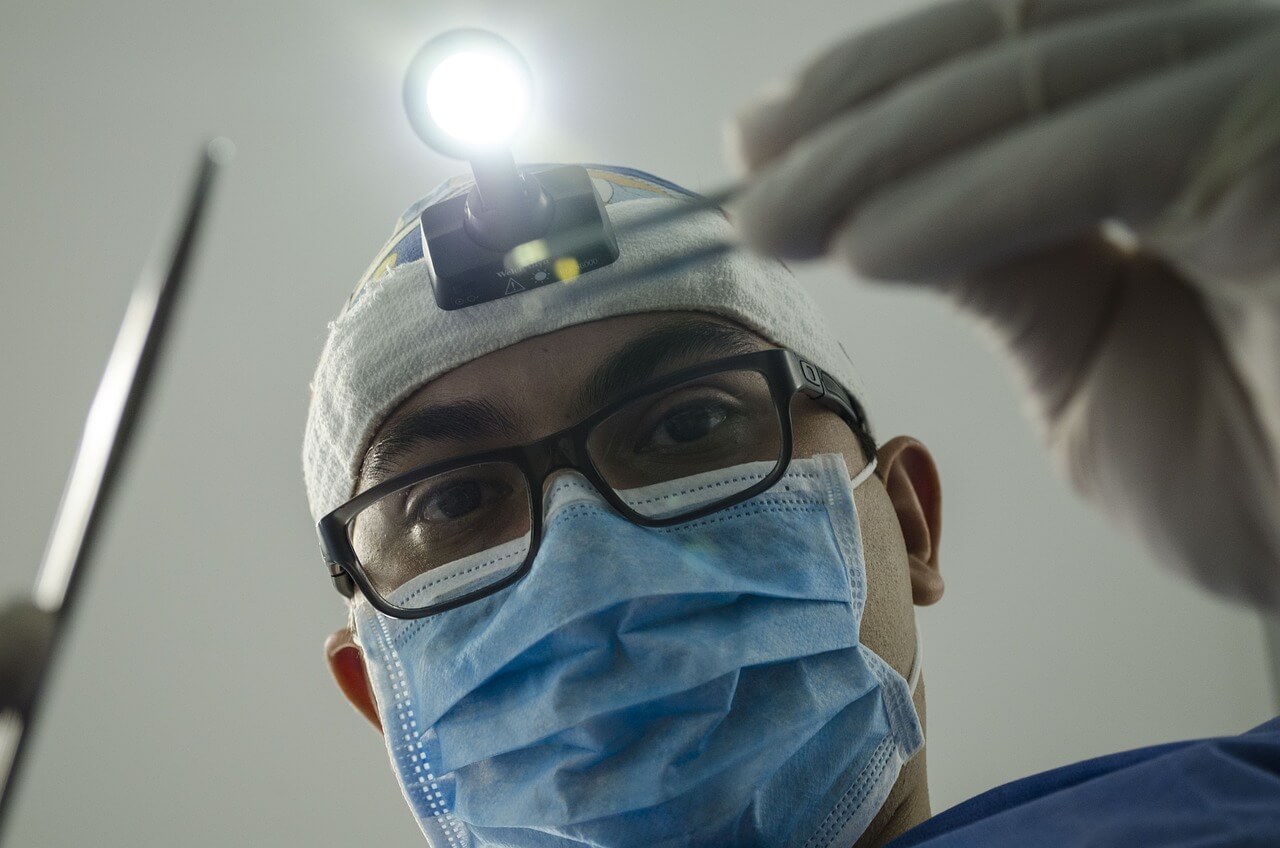 Industry:
Retail, Health Care
Category:
Medical Device
Country:
Netherlands
Company size:
2-10 employees
Project budget:
Business Problem
This organization manages sales in many different marketplaces, and they had manually processed deliveries, which often resulted in missed delivery completions. In a multi-company environment across various countries, no single online platform existed in which all employees could collaborate.
Key Solution
We integrated Odoo with all marketplaces and automated delivery workflows. We also configured analytics for management to monitor the company's health.
Results
The owner is fully free from routine and able to make strategic decisions based on precise data.
Get a quote for your Odoo project and start streamlining your business processes
CALCULATE YOUR PRICE NOW
After that we can provide you with a reference for this project