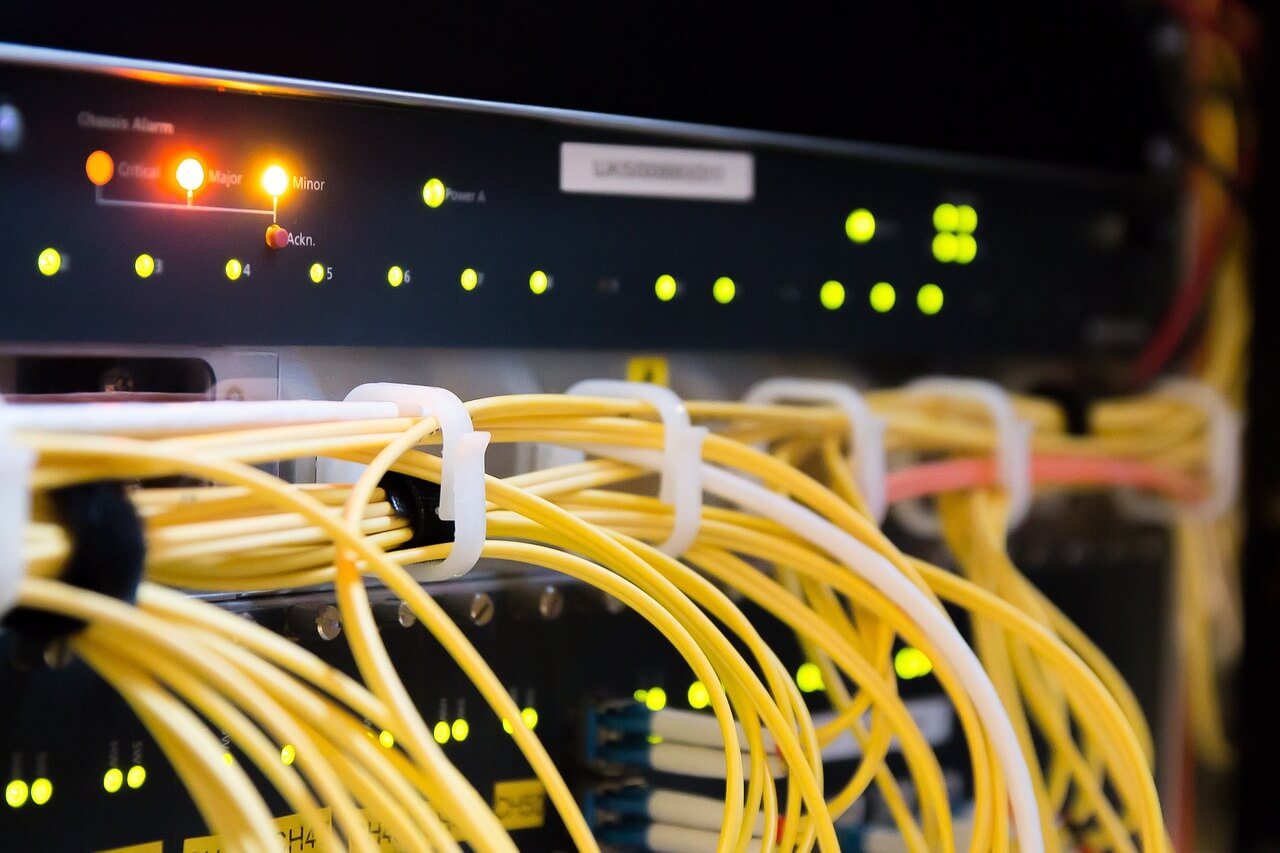 Industry:
Retail, Wholesale
Category:
Retail, Wholesale, Consumer Electronics
Country:
Netherlands
Company size:
11-50 employees
Project budget:
$10K - $50K
Business Problem
This customer is a large retailer and wholesaler of electronic devices in the Netherlands. Due to their huge product catalog and increasing order placements, delivering orders on time and maintaining continual updates in the product catalog became difficult.
Key Solution
When we became involved in the project, the customer had already installed Odoo by himself. We provided his company with an automatic integration of 2ba.nl that contains all updated product information. We also implemented order picking in the warehouse using barcode scanners within our Ventor application.
Results
The customers got rid of manual product updates in Odoo, as all the information was synchronized from 2ba.nl, hence saving manual labor work expenses. Also, a fully automated order delivery process results in on-time delivery and strict inventory control. This leads to customer satisfaction and the possibility to process a growing number of orders without hiring additional warehouse workers and managers.
Get a quote for your Odoo project and start streamlining your business processes
calculate your price Now
After that we can provide you with a reference for this project