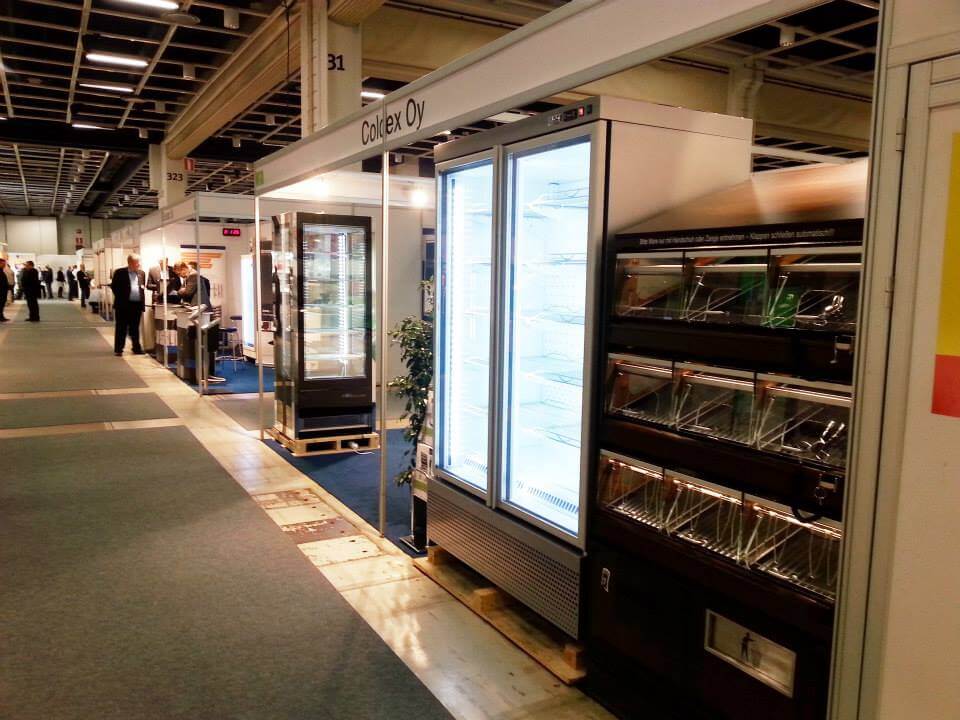 Industry:
Retail Office Equipment
Category:
Electronics Manufacturing, Wholesale, Packaging & Containers, Food Production
Country:
Finland
Company size:
11-50 employees
Project budget:
$10K - $50K
Business Problem
There had been no transparency across this company in all departments. Hence for management, there was no possibility to make decisions or to transfer sales orders from one sales manager to another or from sales to the manufacturing department. As a result, companies depended too much on specific employees' knowledge, which is a huge risk for any business. Additionally, the company is working in the EU and non-EU countries, resulting in very strict requirements for cross-border transfers.
Key Solution
Our key focus was on adapting accounting modules to match Finnish localization, improvements in repair management processes, and implementing gaps in the end-to-end process, from first contact (initiating sales through CRM) to purchase and manufacturing of ordered products with further deliveries to customers.
Results
Owners can make data-driven decisions resulting in 3x growth with no need to hire additional employees. Strict management capability of each operation that we implemented allows management to delegate control of critical processes to their employees.
Get a quote for your Odoo project and start streamlining your business processes
CALCULATE YOUR PRICE NOW
After that we can provide you with a reference for this project