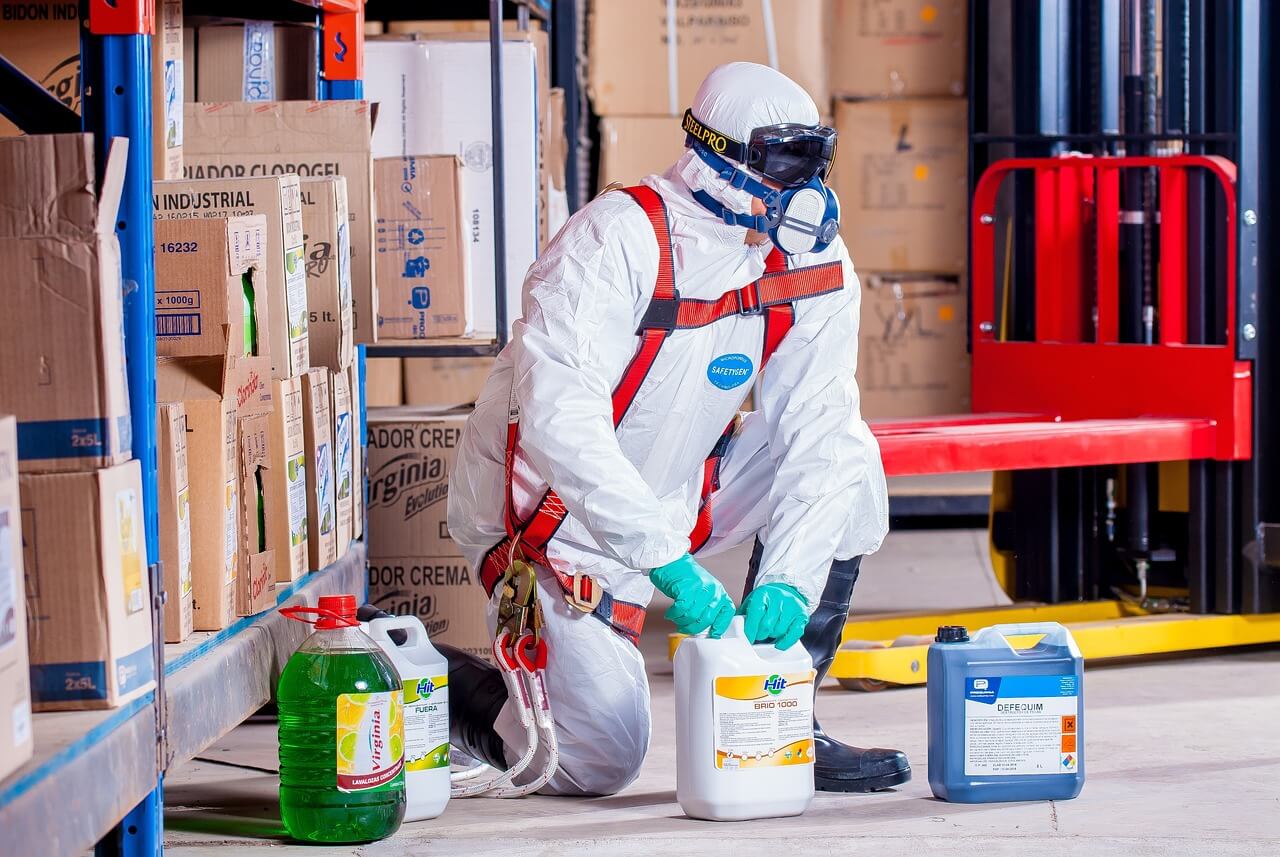 Industry:
Category:
Country:
Australia
Company size:
11-50 employees
Project budget:
$10K - $50K
Business Problem
This family-owned business in Australia that produces chemicals came to us in 2016. They had no centralized overview of daily operations or the company's overall operational state. Huge payment delays from customers negatively impacted cash flow. The manufacturing process was also very complex and consisted of multiple levels — as a result, any cost change of material (which happens more often these days) negatively impacted margins and could even lead to negative margins.
Key Solution
We implemented automatic control of Bill of Materials costs to manage sales margins, automatic payment reminders, and automated daily operations in accounting, sales, and purchases processes.
Results
Sales price is recalculated on-time as soon as cost of materials change, resulting in solving the problem with losing margin, which improves the company's financial state. Strict control of customer departments, with an ability to have "free" cash on customer balances. Both measures now help family owners to grow (+30% in 2022) and plan to expand their business further.
Get a quote for your Odoo project and start streamlining your business processes
calculate your price Now
After that we can provide you with a reference for this project