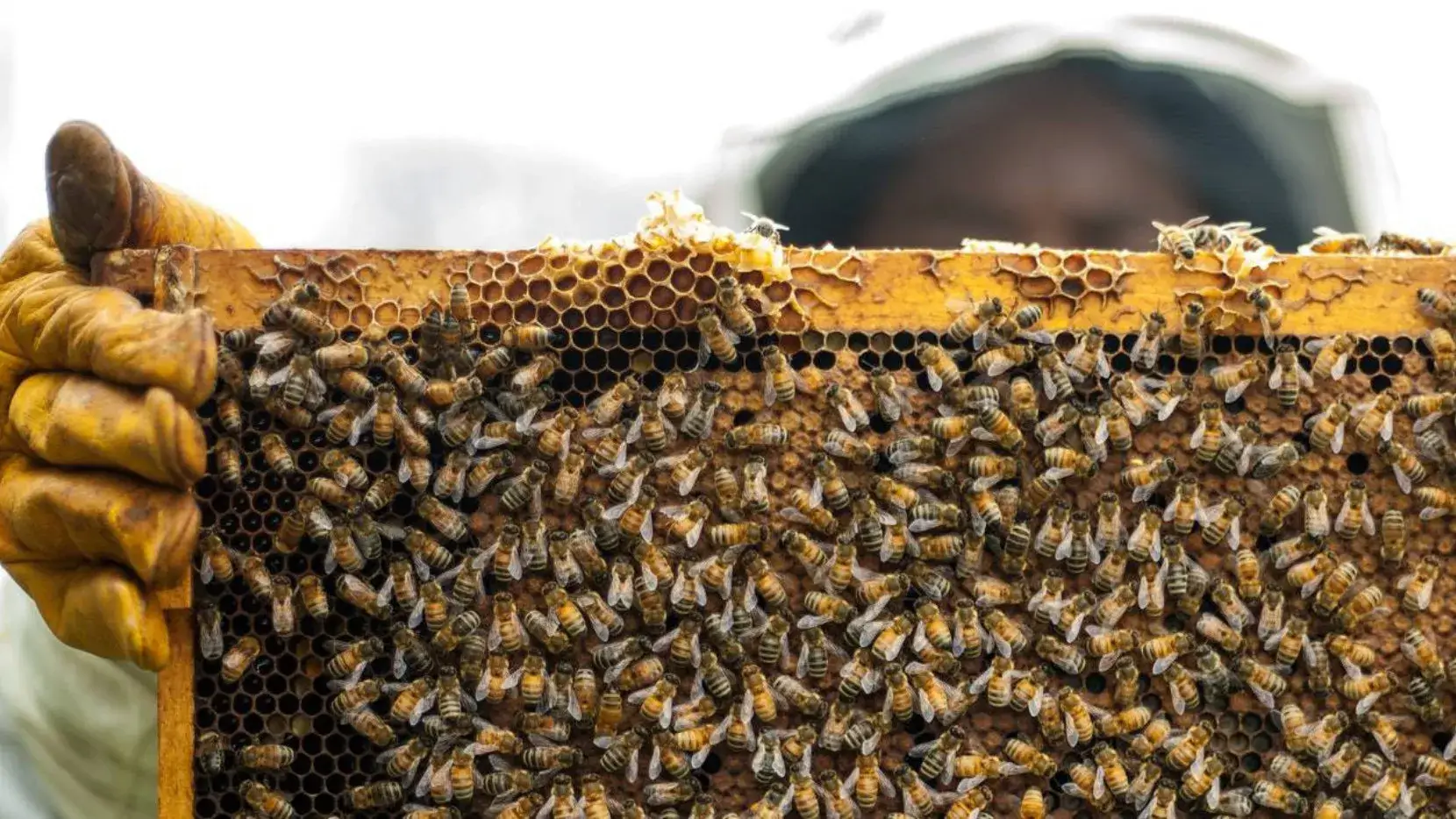 Industry:
Retail, Arts & Crafts, Consumer Goods
Category:
Retail, Wholesale, Food & Beverages, Farming
Country:
Netherlands
Company size:
11-50 employees
Project budget:
$50K - $100K
Business Problem
This very specific business required employees to have deep knowledge of the business domain and goods for unrestricted sales and scaling. When we connected with this company, its stock condition could be managed only by a few people.
Key Solution
We created a reliable connector between the thirty bees marketplace and Odoo. We also connected the system to a local carrier MyParcel, integrated barcode scanners with a smart guide (Ventor) inside, and optimized the packing process.
Results
All orders are processed in one system. The picking process is absolutely clear for the staff at any level. End-customers throughout the Netherlands and the EU receive their shipments quickly.
Get a quote for your Odoo project and start streamlining your business processes
CALCULATE YOUR PRICE NOW
After that we can provide you with a reference for this project