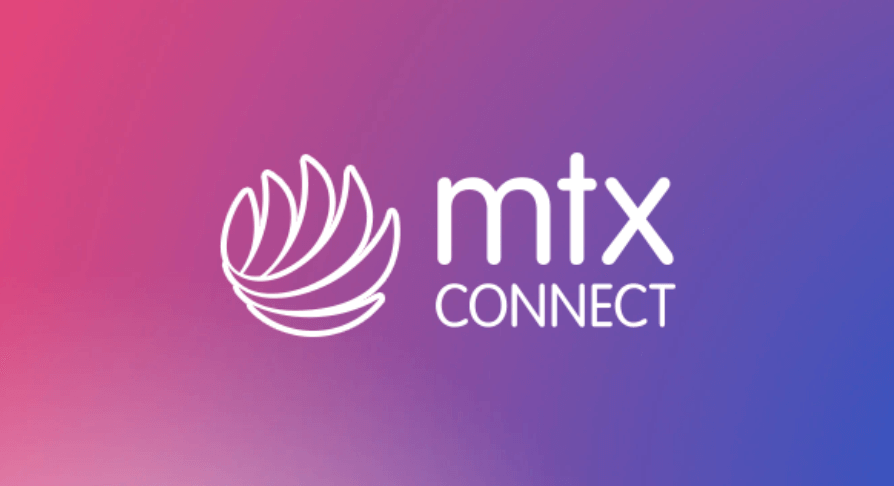 Industry:
Telecommunications
Category:
Telecommunications, Wireless, Information Technology & Services, Internet, Information Services
Country:
Luxembourg
Company size:
11-50 employees
Project budget:
$500K - $1M
Business Problem
The client has many B2B and B2C customers, and all of them consume internet traffic from hundreds of operators in megabytes. It is extremely difficult to control customer and supplier invoices while also controlling the margin that MTX receives for subscription services.
Key Solution
We implemented a solution on the Odoo side for automatic invoicing based on traffic used by end-customers. On the other side, we automated the creation of supplier bills for operators based on used traffic. We have also fully configured the multi-company structure in Odoo to cover all custom business cases. In this project, we worked closely with the MTX IT team, as they have many other IT systems in the company that were sending information to Odoo.
Result
End-customers automatically get accurate invoices. MTX Connect can easily reconcile telecommunication operator bills. All financial information and reports are clear and easily accessible. MTX can consolidate P&L and Cash Flow in addition to building related dashboards.
Get a quote for your Odoo project and start streamlining your business processes
CALCULATE YOUR PRICE NOW
After that we can provide you with a reference for this project