World-class distribution for: Consumer Electronics, Mobile Phone Spare Parts, Accessories and much more
---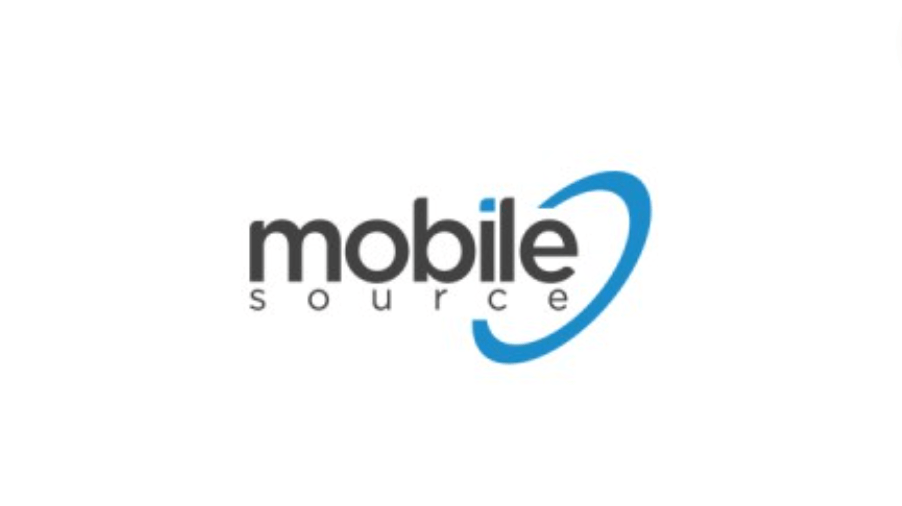 Industry:
Telecommunications
Category:
Telecommunications, Wireless, Information Technology & Services, Internet, Information Services
Country:
Australia
Company size:
11-50 employees
Project budget:
Business Problem
This company had outgrown its current software. Employees (even the CEO) had to work overtime almost every day to process orders on time. Service quality was decreasing, mistakes during order processing were occurring regularly. For example, they ordered more items than needed or delivered goods to end-customers with delays. Hiring new staff could entail additional costs and increase the risk of commercial espionage.
Key Solution
We deployed a modern open-source ERP Odoo and integrated it with the Stellatech catalog. Our client received access to most mobile parts suppliers. They know the relevant prices and delivery time. Procurement management became clear and easy.
Result
Following six months after the initial implementation of our software, they 3X'd their cash flow with the current staff. After 12 months, they earned the same revenue as a local competitor with 140 employees; Mobile Source is still running strong with 8 employees.
Get a quote for your Odoo project and start streamlining your business processes
calculate your price now

After that we can provide you with a reference for this project